Allianz FMCG tradings FZE
Hall: Za'abeel Pavilion Stand: ZP-98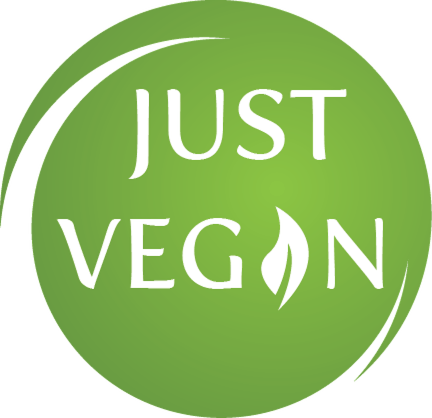 At Just Vegan, We hope our plant based meat allows you and your family to eat more, not less, of the traditional dishes you love, while feeling great about health, sustainability and animal welfare benefits of plant protein. We have different meal ideas for vegans and vegetarians that feature a surprising variety of dishes you will enjoy eating.
We make meat, dairy and fish from plants. Our mission is to make the global food system truly sustainable by eliminating the need to make food from animals. Why? Animal agriculture uses a tremendous amount of the world's natural resources. We are launching our brand at Gulf Food, Just Vegan. It's delicious, nutritious, and made using but a small fraction of the land, water and energy required to produce meat from an animal.
Our product are a range of plant based meat patties, sausages, fries, snacks.
Know our products at Gulf Food and meet the team and technology behind it all.
Address
Aspect Tower D, Office 2705 Business Bay, PO Box 32371
Dubai
United Arab Emirates
United Arab Emirates