Dr Gerard Sp. z o.o.
Hall: Shk Saeed 1 Stand: S1-J40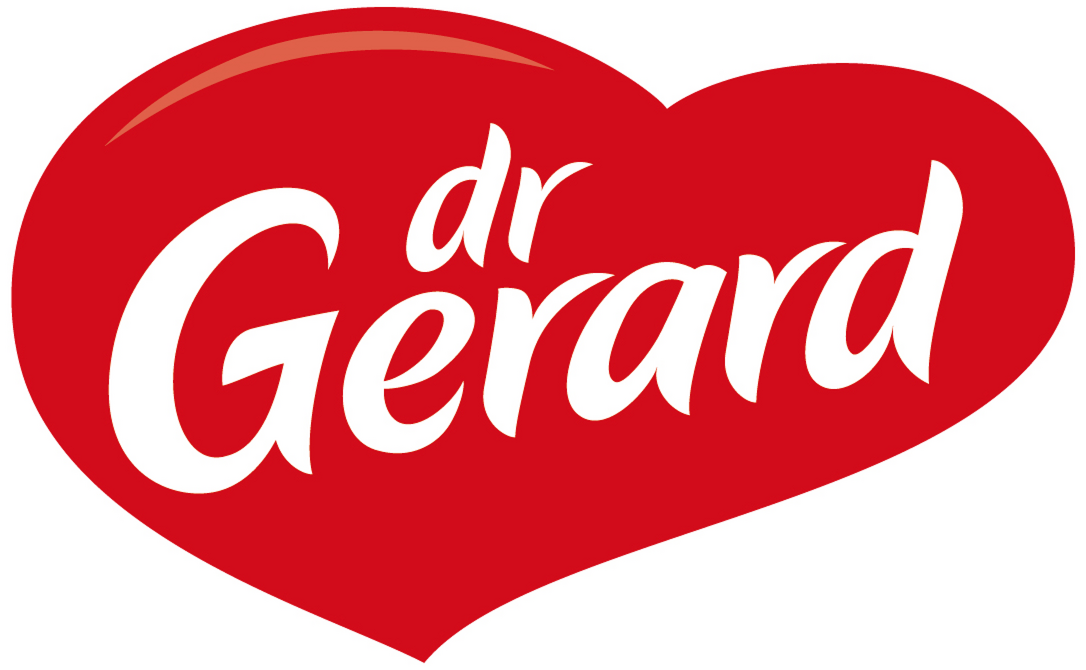 We are one of the biggest and most important producers of sweets, on the market of both Poland, and the Central and Eastern Europe.
We have operated for over 20 years, building and creating our business and continually supporting its further dynamic development. We are passionate about creating delicious cookies. We are fully engaged in what we do and have great experience in baking – hence our wide and unique portfolio.  
We have over 200 types of cookies and a variety of salty snacks in our portfolio like wafers, biscuits, sandwiches, dragees, wafer rolls, crackers, breakfast biscuits and healthy biscuits.
We have 24 modern production lines in our 2 production facilities which are located in Międzyrzec Podlaski and in Radzyń Podlaski.
Address
Dr Gerard
Radzynska 9
Miedzyrzec Podlaski
21-560
Poland