Kidonakis Bros
Hall: Za'abeel 3 Stand: Z3-C31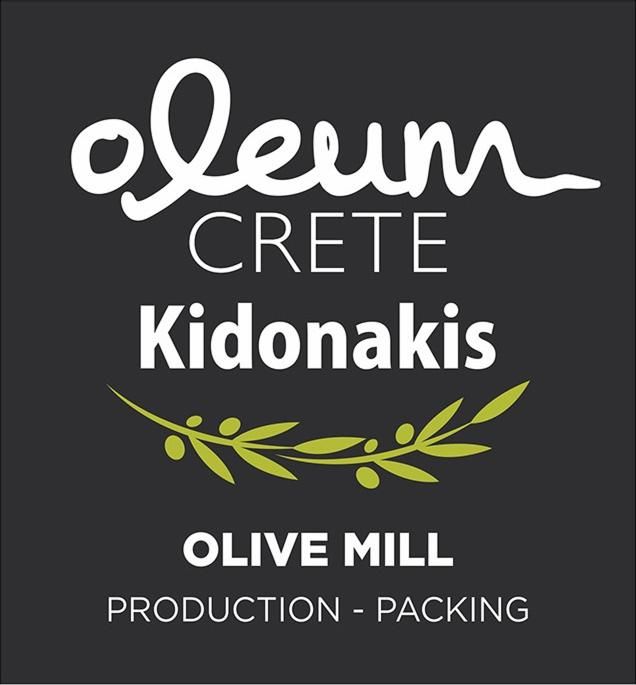 The company KYDONAKIS BROS G.P. is devoted to the production and commercialisation of high quality olive oil.
With long-standing experience in the olive oil production field, a history starting back in 1983 by Kydonakis Bros, currently operating in up-to-date, FSSCÂ 22000 certified premises covering 8000 s.m., with state-of-the-art machinery and a fully equipped packaging unit, our company pays special attention to the right process of olives, so that you can always enjoy pure and virgin olive oil on your table.
Our products have won 33 international awards till now and that makes us one of the most awarded olive oil companies in the world.
Address
2nd km Tymbaki-Lagorio
Hiraklio
70200
Greece
The Greek, Extra Virgin Olive Oil ΟLEUM CRETE comes from the Messara valley in southern Crete it is a Protected Destination of Origin product ( Messara P.D.O.).

Product from organic cultivation OLEUM CRETE BIO is harvested by a small group of producers and certified by TUV AUSTRIA for you to be sure that you consume only the best olive oil.

Premium organic extra virgin olive oil from Messara, South Crete. Produced in a limited number of bottles from a small group of  producers which cultivate with the highest standards collect the olives ...

Oleum Crete Bio Early Harvest is a high quality olive oil that is produced from early harvested olives, with very high polyphenols and very strong flavor and taste. 

One Day is an extra virgin olive oil PDO Messara with very low acidity and very high polyphenols due to the uniqueness that characterizes it as the harvest, olive and standardization takes place in on ...

A Cretan extra virgin olive oil from Messara valley, produced from the finest Koroneiki olives of our homeland