Phoenix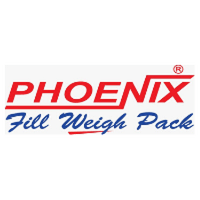 Phoenix is currently offer 25% discount on all their machineries.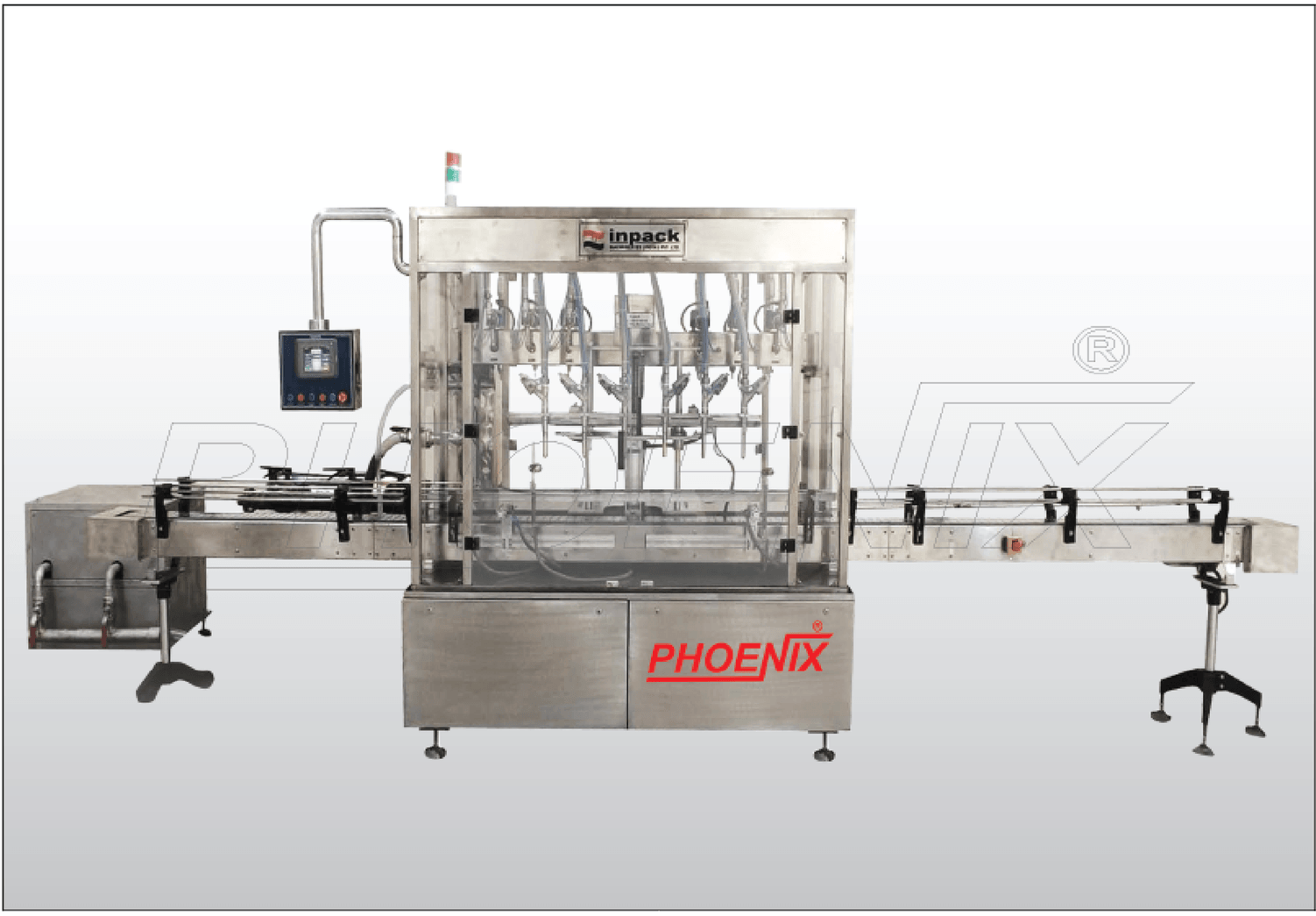 Phoenix is the brand name for our various industrial machineries which is very well known in UAE and GCC countries.
Established in 1999 by Mr SAMI SYED in the name of DISON TEC L.L.C. company, specializes in manufacturing assembling and distribution of various range of machineries in Filling, Packaging, and Weighing systems, that are made up to latest technology and techniques for various Oil Industries, Hotel Industries, Food Industries for like Tomato ketch up filling, Grain filling, Pastas and Powder filling, Date, Shrink packing, Edible oil filling, Vegetable packing, juice filling and packaging for various other food products, Perfume filling line, Over wrapping machines, Seaming machines etc.