Life Smoothies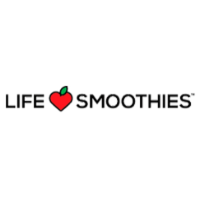 Special offer for Gulfood customers = Discounted rate of AED95 per delivery down from AED120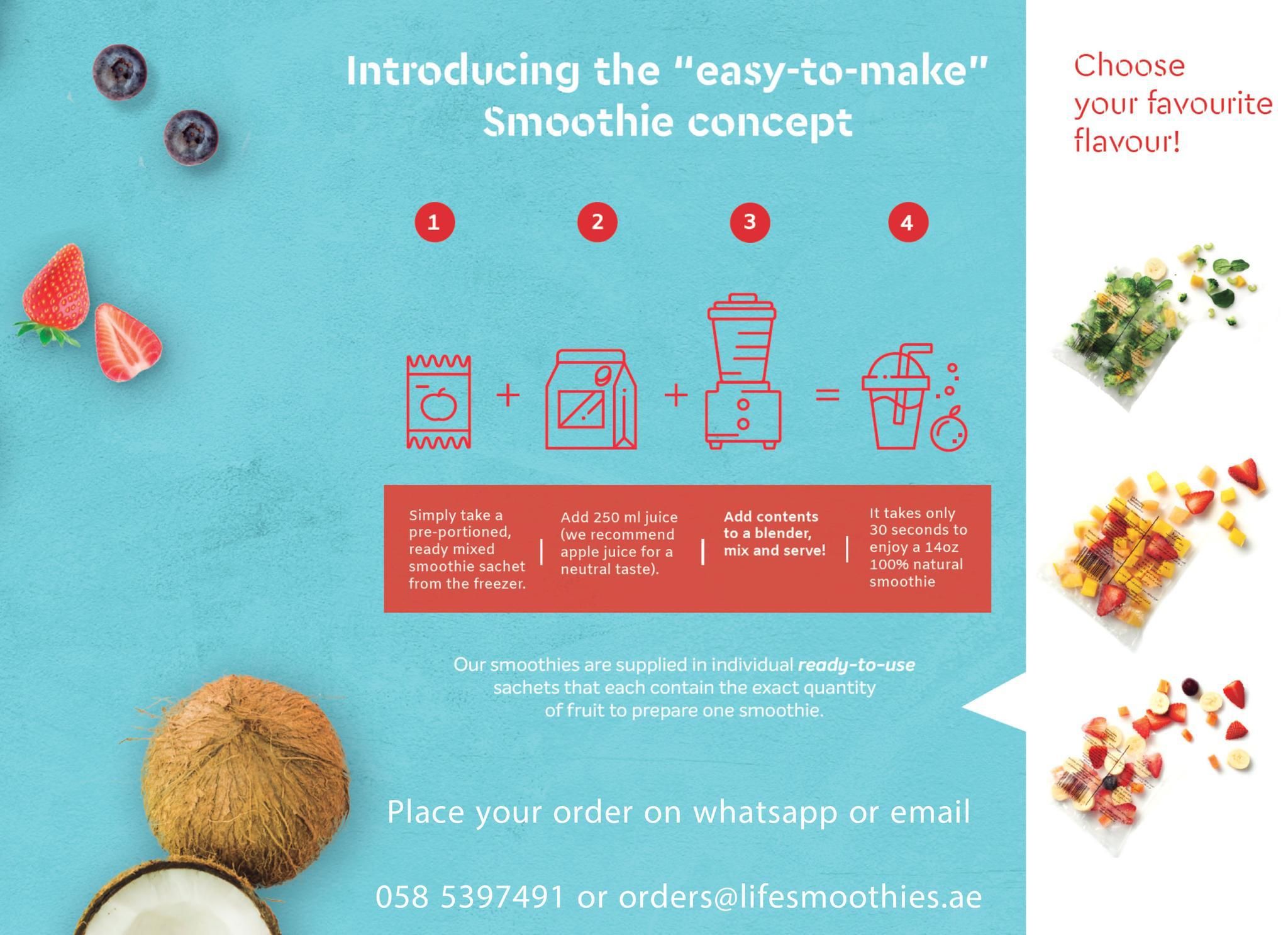 Life smoothies products are used to make the best smoothies for cafes, hotels, restaurants, schools, hospitals, gyms, catering companies and food trucks. 100 %natural, no added sugar and available internationally.
One home delivery contains 10 frozen fruit/veg sachets of your choice, there are 7 delicious flavors to choose from)
Delivery charges is included in this offering. Delivery is everyday in Dubai and Sharjah, Sunday and Wednesday in Abu Dhabi and Mondays to Ajman and RAK.