Venktron Electronics Co LLC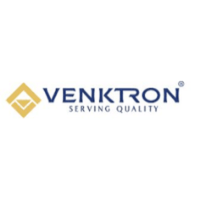 Venktron Electronics Co LLC offer test and measurement instruments for Quality Assurance, Research and development and Quality control, for the FOOD and Beverage Industries.
The world will come out of the Covid-19 crisis with more stringent, quality controls and procedures. Food Industry will lead the change. Their speciality is providing, a range of quality solutions. They represent brands like Brookfield - for Viscocity, Texture, Powder analysis.
They are committed to supporting our customers, and providing special discounts in these challenging times.