Elegance Foodstuff Trading LLC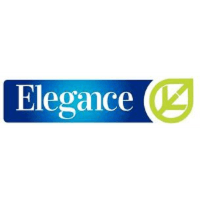 Up to 6% flat discount plus free sample for manufacturers.
We are specialised in supply of raw materials and ingredients of coffee, chocolate and confectionary industry. We have to admit this is the most attractive field possible. We are based in Dubai, UAE where 80% of food consumption is importing and many other commodities re-export to the region. It appears to be the best place for food trading opportunity.