FreshOnTable DWC LLC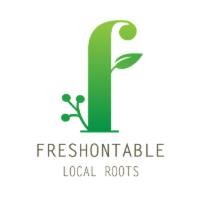 FreshOnTable is a Dubai based company that promotes sustainability in the agri sector. We have a digital market place that connects local farms directly to business users. The aim is to promote food security, healthy living and reduced carbon footprint by sourcing local, selling local and supporting local communities.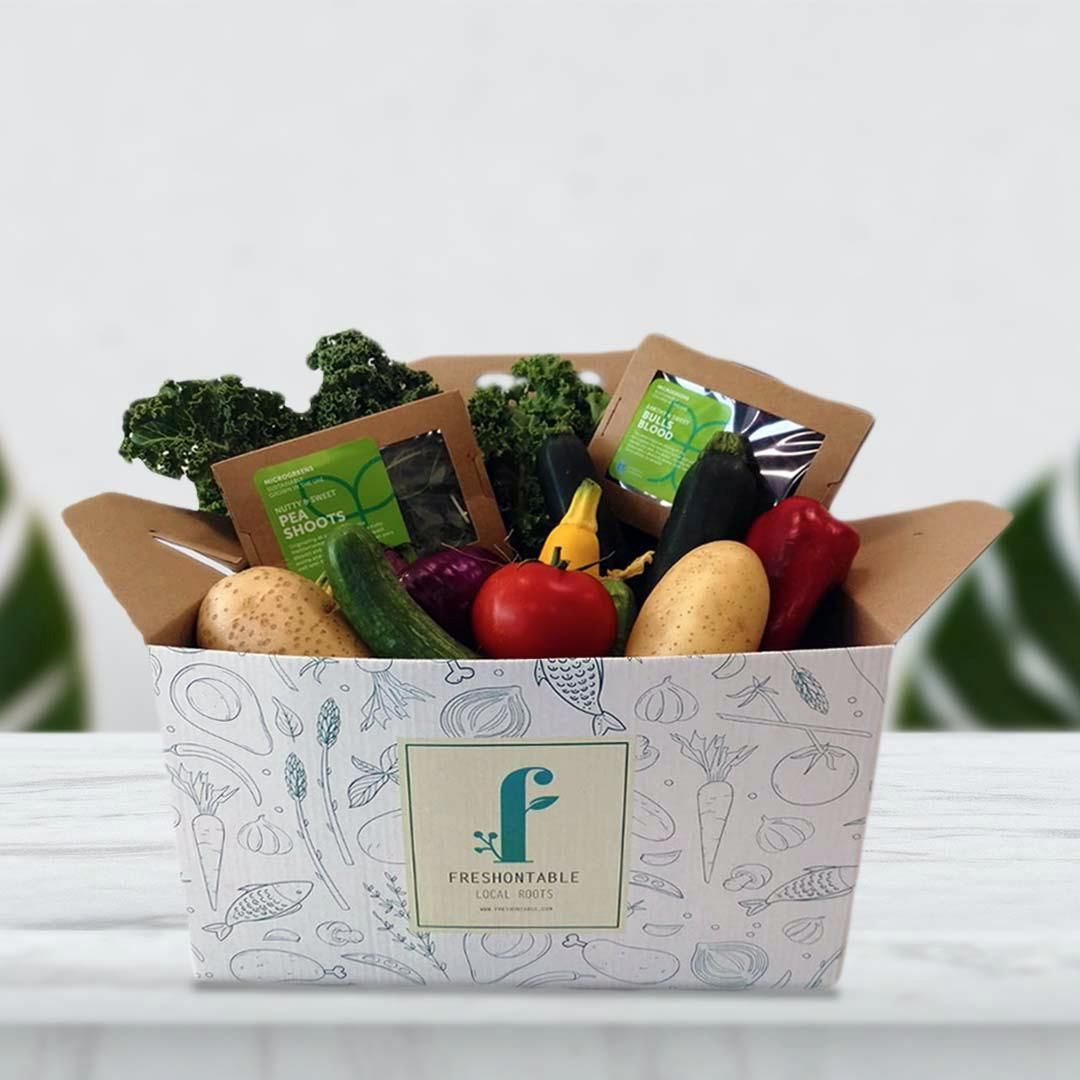 Our platform has the capability to easily meet all your fresh food needs; and that too from local sources: we aim to meet the price point, freshness quotient and last but not least the carbon footprint reduction aims. Volumes are not an issue; as we are dealing with large networks of local farms.