Roos Chocolate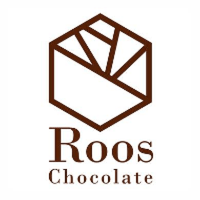 Introducing Roos, the U.A.E.'s first No sugar, artisan, gourmet, Belgian chocolate brand. With signature, iconic flavors inspired by The Spice Route, to refreshing creations such as raspberry dark chocolate, cappuccino fresca, and our out of this world passion fruit domes, we have something for the most discerning palate.
All our products use the highest quality Belgian Chocolate, with no sugar in any of our recipes. Indulge in creations that offer the same mouthfeel, texture and sweetness profile as regular chocolate, minus the guilt.
Delivered to your doorstep.