Spring Valley Food Industries LLC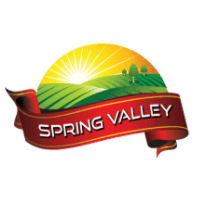 Spring Valley specialises in the supply chain of pulses, spices and rice. From farm to table and everything in between!
Spring Valley is actively involved in distributing pulses such as lentils, beans and peas in the UAE and GCC. They are working hard during these turbulent times with a mission to optimize their supply chain continuously to meet the rising demand of pulses in the region. Ensuring essential food at every home and every table in the region is their motto.