Gourmet Veg Platter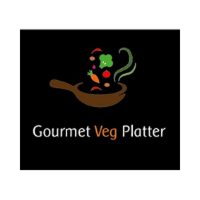 Gourmet Veg Platter is a food delivery service that provides customers with recipes and ingredients from around the world in a DIY Box.
The motto is "Anyone can cook".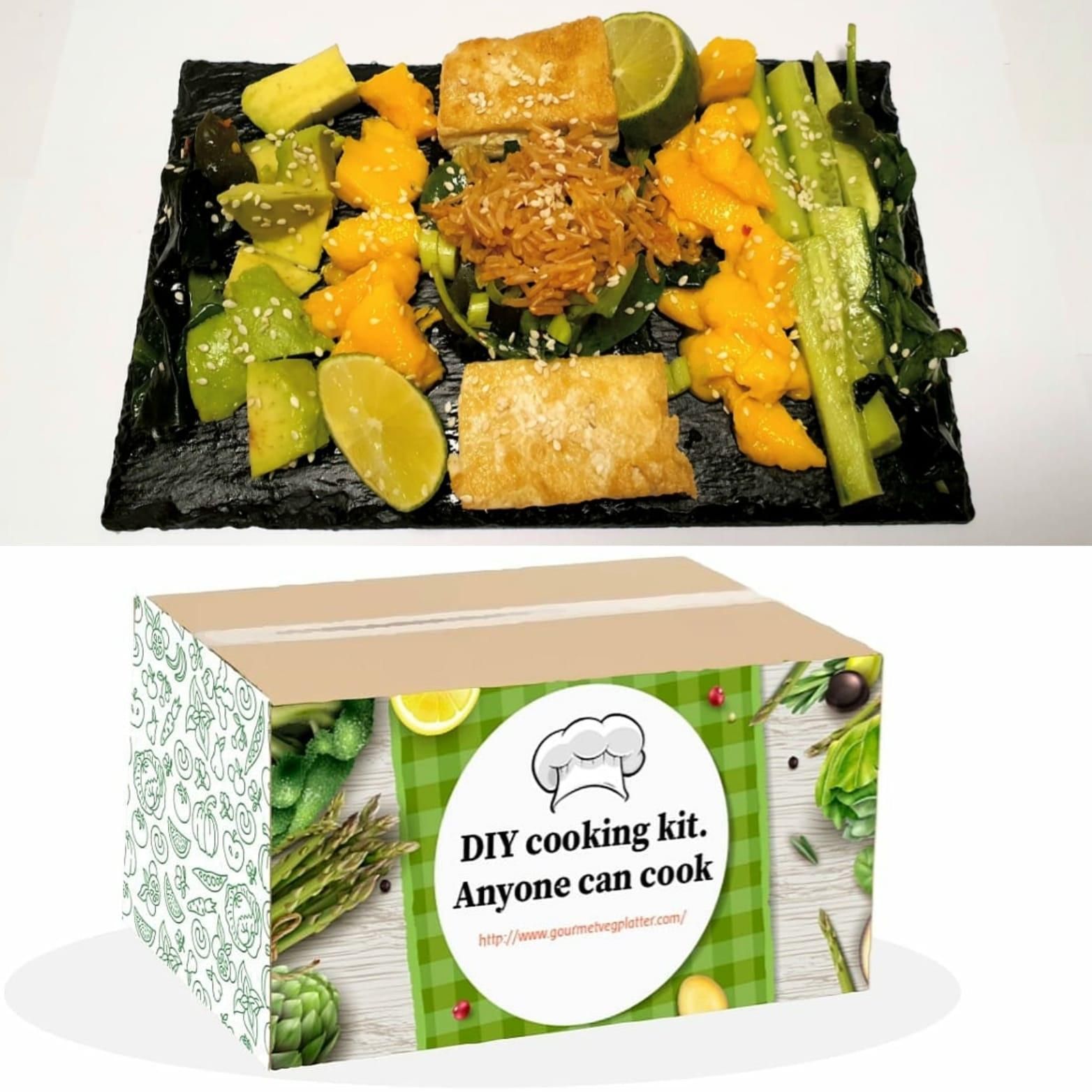 This is a recipe box with fresh ingredients sourced locally from stores with a recipe card. The box can be customized as per dietary requirements, in addition to this, you are also able to request for an online class tutorial once you receive your box, so you can cook side by side without making mistakes.
Gourmet Veg Platter is the only one that only has vegetarian and vegan options soley. The cuisine/ recipes are not limited to any one kind of cuisine but has a variety from all over the world. From fitness smoothies, to mains to desserts. You can pick an individual recipe or many recipes at the same time.
One recipe box serves a minimum of two people.
Launching offer for the box is AED40 only!