United Foods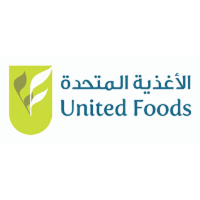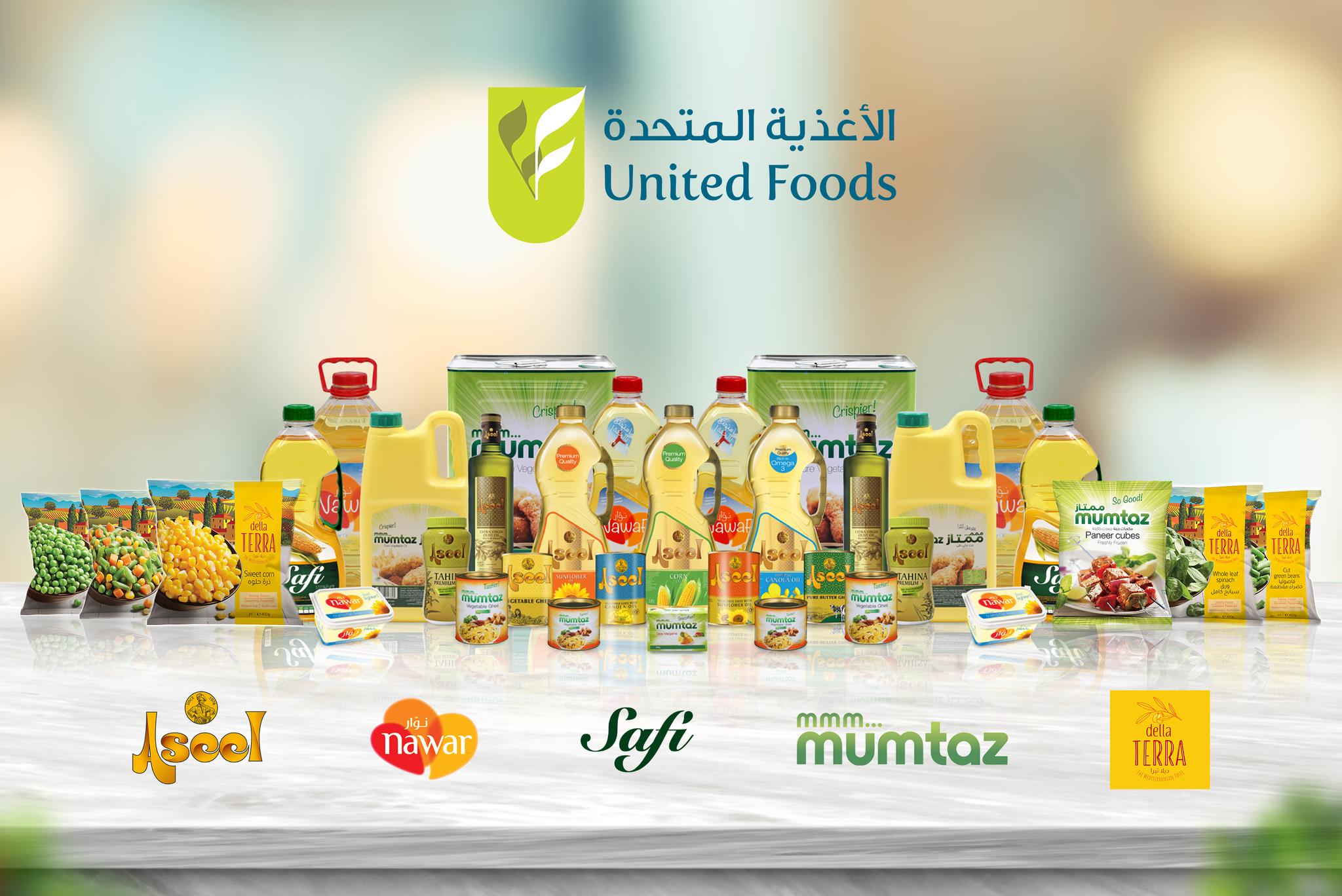 At United Foods Company (UFC), we are committed to supporting the tremendous efforts of the UAE government to contain the outbreak of the new coronavirus (COVID-19) and make the country safe again. We are taking all needed measures to ensure the safety and wellbeing of our staff, while maintaining a seamless continuity of business operations.
We are keeping a safe workplace through implementing a set of practices aimed to protect the health of our employees, their families, customers, visitors or others. Our employees who work outdoors are following strict safety measures using all the needed protection to keep them safe. They go through daily health checks before they commence their duties. All our offices and production facilities are regularly disinfected. Likewise, we have enforced a strict social distancing policy at work and in the labor camps. The referred labour camps are frequently sanitized by specialized third party partner.
And although we are exempted from the lockdown being a food manufacturer, we have implemented a rotation attendance among the employees where 20% of our employees work from office and the rest from home. As our production is currently at its peak, Quality Control Team at United Foods Company has multiplied the inspections to make sure we are at the highest level of safety.
While we understand that there is a public concern regarding regular supply of food products, we would like to assure all our consumers that we are working hard to ensure that there is no disruption of supply of our products. Likewise, we have proactively collaborated with our suppliers, distributors and retailers to ensure that we go the extra mile to well serve the communities. All of our partners, employees and stakeholders are committed to manage this situation with utmost professionalism. We are determined to work to the best of our ability to provide new, as well as exciting food products to the family table. More than ever, we want our consumers to enjoy the best food experiences during these challenging times.