12 Apr 2021
Carrefour invests over AED 30 million in Ramadan 2021 promotions as part of new campaign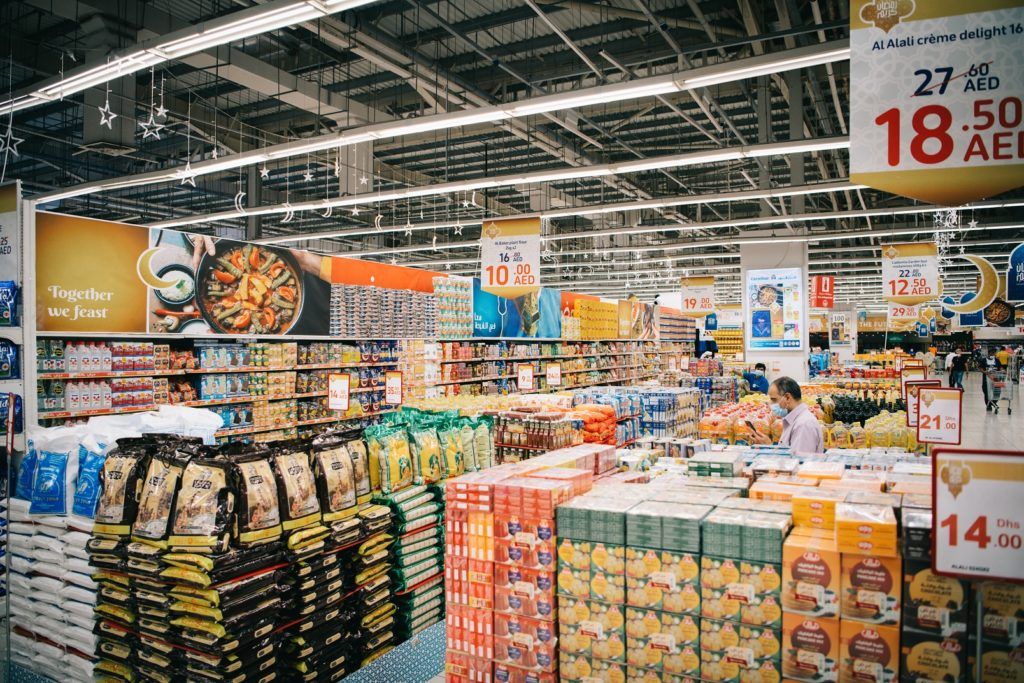 Carrefour – owned and operated by Majid Al Futtaim in the UAE – has announced its theme and plans for Ramadan 2021. The brand hopes to make the month more affordable for its communities with its 'Together we Share' campaign, investing over AED 30 million, which will be passed on to customers via offers and promotions available across its stores and online platform.
"After having carefully evaluated the current economic situation, we're investing more than AED 30 million into our 2021 campaign to allow everyone to enjoy the generous spirit of the Holy Month," says Philippe Peguilhan, Country Manager of Carrefour UAE at Majid Al Futtaim Retail.
"This Ramadan, we're encouraging our customers to donate to a range of local charities through our SHARE app and help create a world without barriers for people of determination and sensory impairments. We'd also like to thank our customers who have supported us over the past few years in distributing Ramadan boxes to those in need as part of our partnership with Emirates Red Crescent. Available again in 2021, we hope to continue this initiative in the coming years and remain at the forefront of supporting our communities."
Customers will be able to fill their shopping baskets with products that are discounted by up to 70 per cent across numerous categories this Ramadan. Committed to providing exceptional value for its customers through every experience, Carrefour is planning several promotional initiatives that include: 35 per cent off on selected items as part of its 'One Day, One Offer'; rewards on SHARE points; and exclusive prizes, gifts and vouchers for customers when shopping in-store.
Carrefour is using its vast network of local suppliers to boost stock availability and meet the increased demand throughout Ramadan. Encouraging customers to buy local, Carrefour is offering 25 per cent cashback on SHARE points with the purchase of all fresh, chilled and frozen UAE origin products every Monday. This gives shoppers the opportunity to choose healthier organic products, make sustainable connections, and support local farmers and suppliers.
In an effort to feed over 25,000 people, Carrefour has once again partnered with Emirates Red Crescent to offer customers the chance to donate boxes containing long-life, essential food items such as pasta, rice, and cooking oil. Boxes will be priced at either AED 50 or AED 100, with everything from the retailer's own private label.