20 Jun 2022
Greenwashing: Green Lies in the Food Industry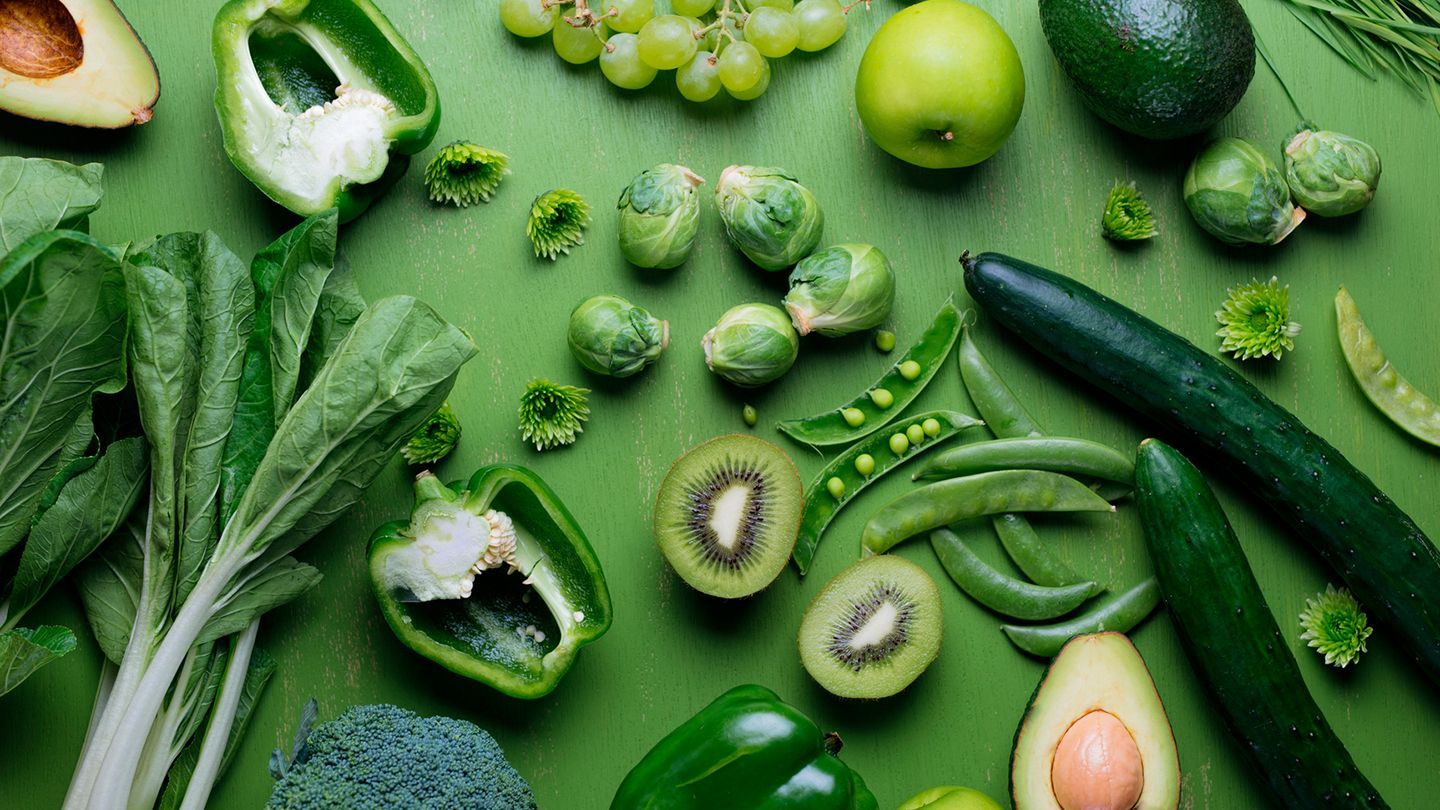 Greenwashing is at an all-time high, and with it, consumer scepticism; especially in the food industry as it was one of the early adopter industries of this trend. Greenwashing might be a tempting practice to follow, either by using eco-labels, using green imagery, or simply mislabeling a product as a healthy alternative, significant financial gain is expected.
However, this superficial interest could have a substantial repercussion on your company in the long term. In this research, we outline why you, as a food business, should avoid greenwashing, and how to be a 'sustainable company' without falling into 'green lies'.
Some of our tips for businesses are:
Prove every claim: Make sure that any claim made by your company can be backed up with reliable scientific evidence, government verifications, and even, the information provided by your company on the procedures and best practices applied. Nonetheless, remember all this information should be easily available to consumers.
Be transparent: Don't present only the positive claims about your company or product, instead, share the full story. This will support your organization to build the desired trust and loyalty among your consumers.
Avoid perfection: Honesty and integrity can be more beneficial than most businesses may think. Instead of focusing on perfection, highlight what you are doing as a company to constantly improve and make a change. It is all about perspective.
This article is republished from The Green Spoon.
About The Green Spoon
The Green Spoon is an advisory and social enterprise committed to raising awareness about and challenging sustainability issues in the United Arab Emirates. As a team of passionate sustainability professionals, we work to advance public and private ESG performance (Environmental, Social and Governmental) and sustainability.