12 Apr 2021
Ramadan 2021: Dubai ruler announces '100 million meals' initiative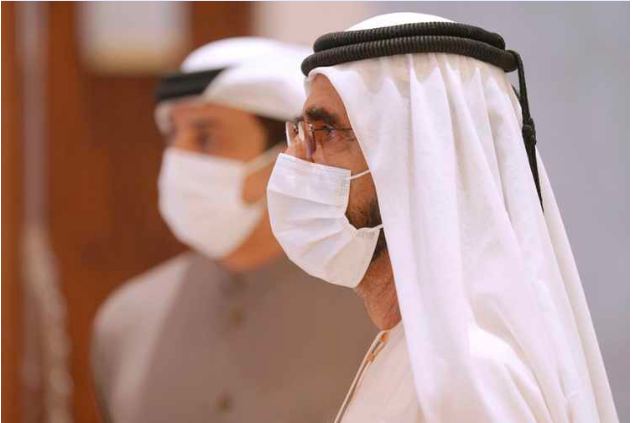 Initiative launched to distribute millions of meals to those in need during holy month is worth $27.2mln
Sheikh Mohammed bin Rashid Al Maktoum, vice president of UAE and ruler of Dubai announced on Sunday the launch of an initiative to raise 100 million dirhams ($27.2 million) for a massive food distribution campaign.
The initiative, launched in the spirit of the holy month, is looking to provide 100 million meals for "disadvantaged individuals and families" in several countries including Sudan, Lebanon, Jordan, Pakistan, Angola, Uganda and Egypt.
"We will work with humanitarian associations, companies, businessmen and philanthropists in the UAE [to help the needy and the poor]," the Dubai ruler said on Twitter.
"Four hours away from us are 52 million people battling hunger. We need to take urgent action to empower underserved communities... Today, we have the opportunity to send 100 million messages of peace from the UAE to 20 countries across the world."
Dubbed "100 Million Meals", the programme is said to be the biggest food distribution campaign in the region.
Those who want to donate can do so online via 100millionmeals.ae or through a bank transfer to Dubai Islamic Bank. A donation as little as one dirham is said to be enough to provide one meal for underserved communities in targeted countries.
"The campaign stems from the UAE's principles of serving humanity… to become a pivotal part of the society. The campaign implements the leadership's vision to establish solidarity, aid the vulnerable and foster the belief that happiness lies in giving," the website said.
The Middle East and North Africa (MENA) region is home to 52 million people who are undernourished.