03 May 2021
The future looks bright for Dubai's meetings and events industry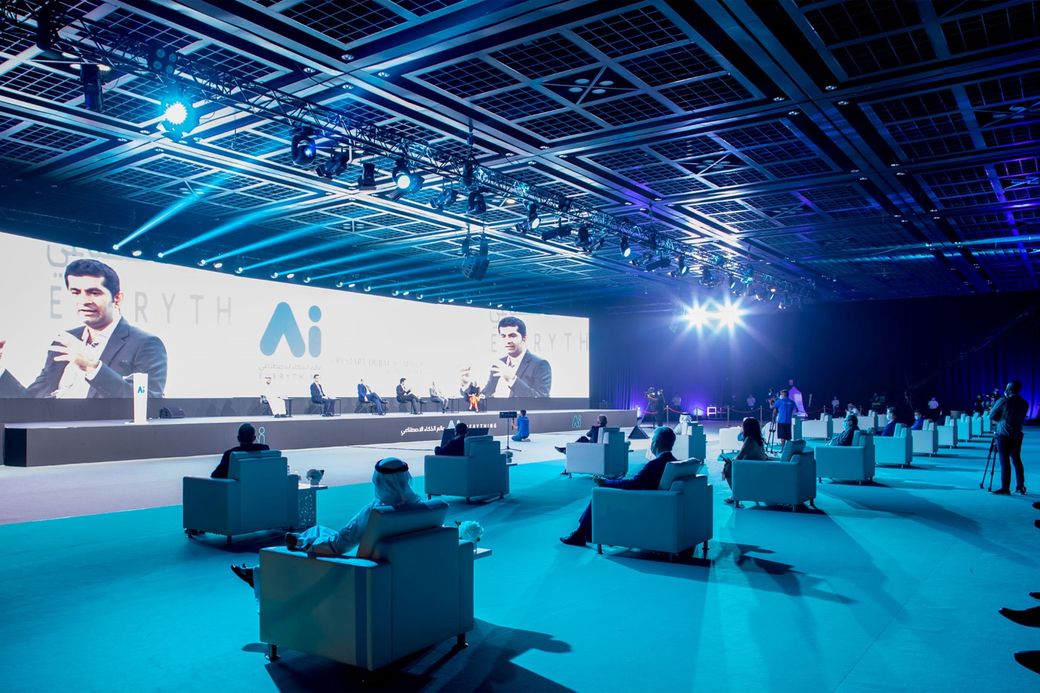 Dubai Tourism has praised the recent string of successful events in the emirate, showing support for more down the line
Dubai's Department of Tourism and Commerce Marketing (Dubai Tourism) has praised the emirate's recent success in hosting safe large-scale events against the backdrop of a lingering pandemic.
Speaking at the quarterly meeting for the Business Events and Exhibitions Committees, Helal Saeed Almarri, director-general of Dubai Tourism, provided information to key stakeholders on the success of both Gulfood and Gitex. He also went over the strong interest from planners and meetings professionals globally, and ongoing marketing efforts to raise awareness and consideration for Dubai as a host city for business events, said state news agency WAM.
Another event the director-general praised was the Dubai Global Events Re-Opening Forum, organised by our sister title Arabian Business.
Almarri said, "Guided by the city's prudent leadership over the past year, Dubai has been able to lead the way globally not only in wider tourism recovery, but specifically in the restart of business events. Thanks to the efforts of our stakeholders across the sector, the momentum we built at the end of 2020 has gathered pace this year, with strong optimism for the coming months to further leverage our status as one of the few cities globally to be safely hosting business events of all sizes.
"As the countdown towards Expo 2020 Dubai continues, business events are playing a vital role in attracting more visitors and showcasing this as a safe city for international gatherings, and also in recapturing economic growth across all economic sectors. We remain attuned to the needs of our stakeholders as we continue on our path and welcome their input, collaboration and expertise."
Looking ahead, Almarri and the rest of the industry is looking forward to Arabian Travel Market and Expo 2020 Dubai, as well as other large-scale events outside of tourism and hospitality such as Arab Health, International Astronautical Congress and Society of Petroleum Engineers Annual Technical Conference and Exhibition.