24 May 2022
War and record food prices are making edible insects more tempting to farmers—and investors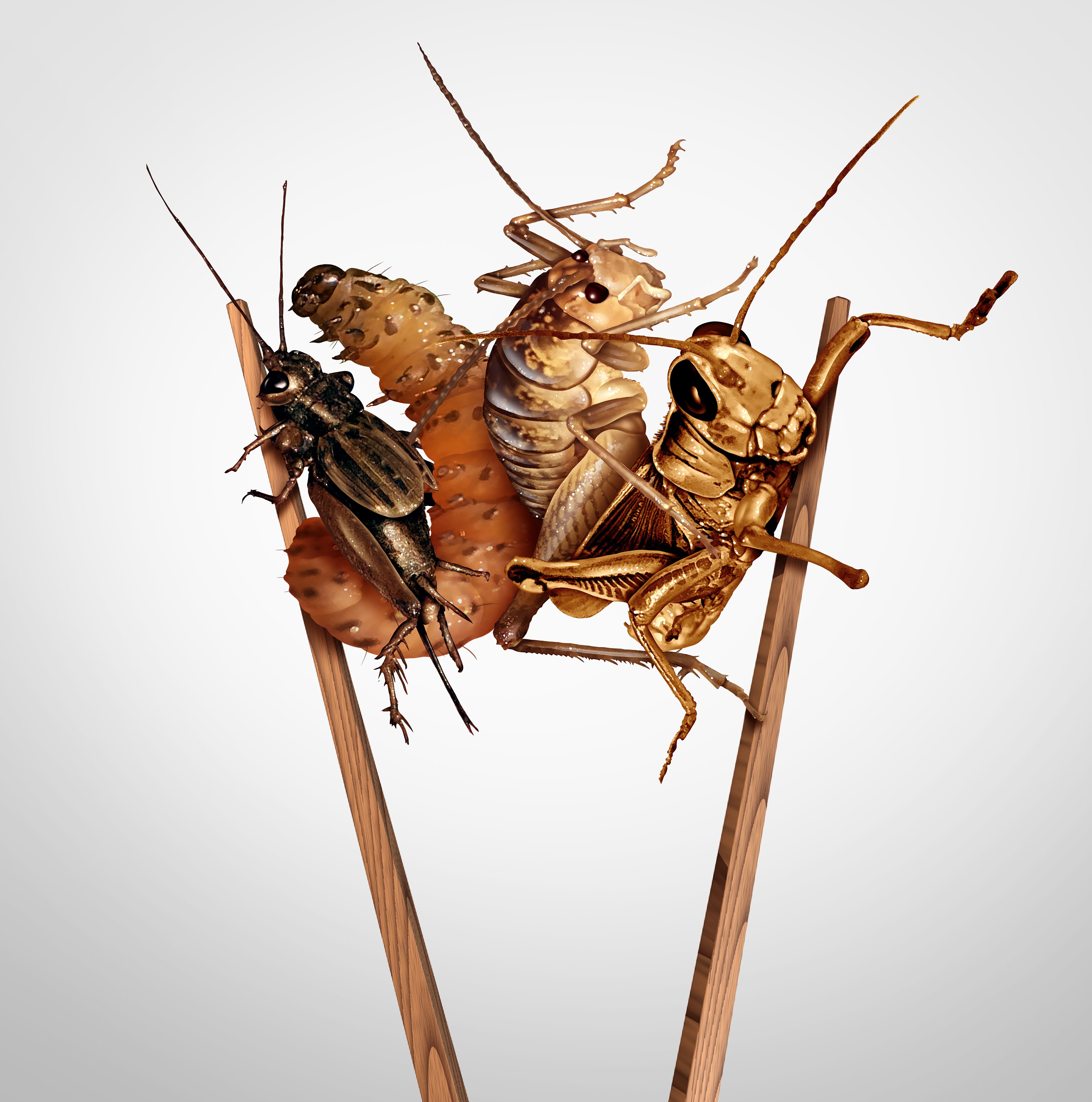 Shortly after Russian tanks rolled into Ukraine in late February, farmers half a world away felt the impact. Already high food commodity prices, as measured by the UN's Food and Agriculture Organization (FAO), soared to record levels. The price tags for everything from potash to wheat to soy took off.
The war was the "catastrophe on top of the catastrophe," said Svein Tore Holsether, CEO of the fertilizer giant Yara International, who was among the first to warn that Russia's war on Ukraine would lead to a global food crisis.
The war in Ukraine also triggered a big rethink across Big Ag, and the seeds of a transformation can be found in some of the emerging corners of the food sector.
One such corner is at a gleaming new factory on the outskirts of the port city of Bergen op Zoom, home to the Dutch ag tech startup Protix.
Not long after the Kremlin's invasion of Ukraine began, the attention being paid to Protix took off. The company began to receive an increasing numbers of interested calls from both companies and governments, Protix founder and CEO Kees Aarts told Fortune. One call that especially caught his attention came from the government of a European neighbor. "The country wants to reduce its import dependency," he says, declining to say more until a deal is signed.
The prospective customers' big ask: insects.
Kees Aarts is the founder and CEO of Protix.
Courtesy of Protix
"Insects to feed the world"
Protix is one of a small number of startups that each year breed millions and millions of Hermetia illucens, or the black soldier fly, a sleek, winged critter common throughout Eurasia and North America.
Entomologists have long been drawn to the black soldier fly (BSF) because their young are prodigious decomposers of food waste and can convert our mountains of discarded scraps into proteins and vital soil nutrients. More than a decade ago, scientists at FAO saw in BSF a species that held a key to solving two huge issues confronting the planet: tackling food waste, and offering a new protein food source that could help keep billions from starving.