Sponsors & Partners 2021
Gulfood is made possible with the support of our sponsors and partners.
Qualiko is one of the leading poultry brands originally coming from Ukraine. Because of its world-class quality and pure natural composition, Qualiko is a great choice of chicken meat for your family.
The range of packaged foods under the Qualiko brand is represented by frozen and fresh meat - whole and cut broiler chicken and frozen cooked meat products. For those who strive to provide the best for their families, Qualiko is one of the best choices, since it really cares about its customers' health and supports consumer wellbeing. Qualiko is produced by 100% vertically integrated company MHP with quality control on every stage of meat production. Qualiko production facilities are certified to comply with the highest international standards of quality ISO 9001 and food safety BRC Food Certificate.
The brand Eastern established in 1983, today Eastern has the finest grip on the Indian Spice market, (a feat achieved with the hard work of the Founder Mr. M. E. Meeran). Reputed globally for delivering the best quality spices, preserving their exquisite aroma, texture, and taste, the flagship company of Eastern Group has conquered millions of taste buds with its exclusive range of Masala Mixes, Breakfast Staples and a host of other food products.

Eastern's commitment towards dispatching the purest and finest quality product has won the consumer hearts, over the years, rendering it to the spot of being India's Top Most Spice Exporter. Eastern is the Spice Board's 20-time, undisputed, proud recipient of 'Top Most Spice Exporter' award in a row, and spreads its taste across the world.
MEH DU General Trading LLC is the distribution arm of Solico Group in the UAE supplying the market with quality products since 2011.
Through a fully integrated operation which caters to all market segments across the country, MEH DU provides consumers with a wide portfolio of products varying from dairy to frozen & chilled foods, ready meals, confectionary, beverages, baby food, sport nutrition and more.
Solico Group offers MEH DU a solid support system comprising of 12 factories, 2500 trucks, 1,800 SKUs and a workforce of over 17,000 employees which enable an end-to-end business model from dairy farms, to factories, to in-house logistics and supply chain, straight to the shelves of all segments of the trade.
Headquartered at Amritsar, Punjab (India) a state that is famously known as the Basmati Rice Bowl of India, Supple Tek is a burgeoning enterprise crowned as the "Largest Exporter of Basmati Rice" by Govt. of India (APEDA and FIEO) continuously since 2012 in a row.
Driven by its belief and conscious effort to promote the exquisite basmati pedigree across the world, Supple Tek is a market leader. In FY 2018-19 Supple Tek contributed around 17% of Basmati Rice Export from India. During this period, Supple Tek exported 760,000 MT (0.76 Million MT) Basmati out of total 4,400,000 MT (4.4 Million MT) Basmati Rice from India.
We are accredited with the highest quality certifications like BRC, US-FDA, ISO 9001, KOSHER, HACCP, GMP to name a few.
We take a lot of amour propre in stating the fact that we are supplying quality products to more than 60 countries worldwide.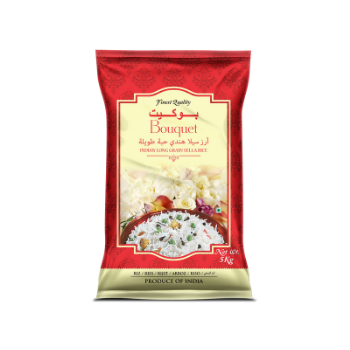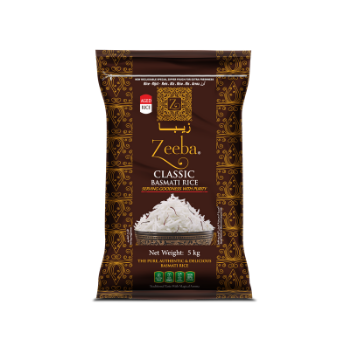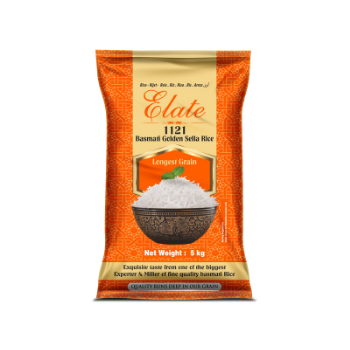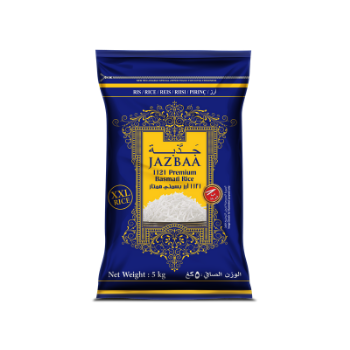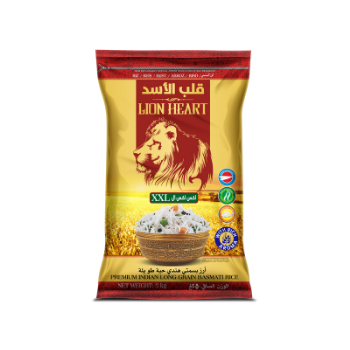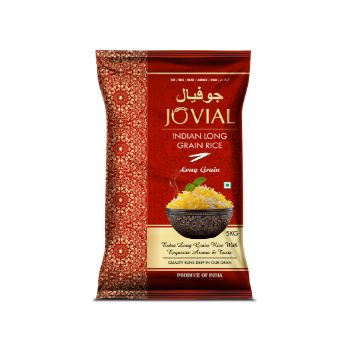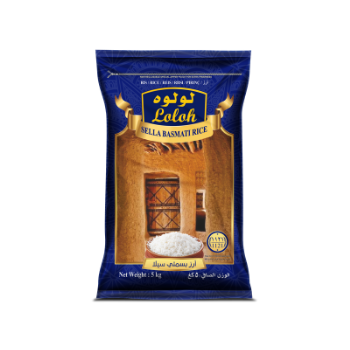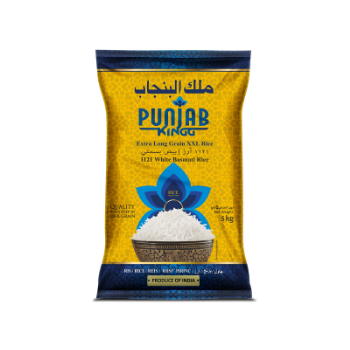 IFFCO is a United Arab Emirates based international group which manufactures and markets a well-integrated range of mass-market food products, related derivatives, intermediates and services. Our business is broadly segmented as:

Impulse Foods • Agri Business • Oils and Fats • Packaging • Sales and Distribution.
Supported by thirty three manufacturing sites in eleven countries and twenty offices worldwide, IFFCO has developed several brands which include Allana, London Dairy, Noor, Tiffany, Igloo, Rahma, Al Baker, Hayat, Allegro, Al Khazna, offering value to its consumers and reaching markets in Middle East, Africa, Eastern Europe, West Asia, Far East, Australia and the USA.
Nutridor has a unique portfolio of brands that strongly connects with consumer trends and demands. We truly believe that not only our global brands, but especially our strong local brands will help us closely focus toward people and their communities. We continue to inspire better choices by improving the nutritional quality of our food and beverages; we do this by combining the strength and innovation expertise of a global organization. Nutridor as a company is dedicated wholly to achieving health through food. And not only that: we want our mission benefit people of every age, in every social and cultural environment and in every part of the world - as many families possible for a better and inspired life.
Nutridor is exhibiting its entire Product & Brand during Gulfood 2021. The stand is located at Power Brand Hall No 5. Stand location A5-19. We look forward to meeting with our current and new customers who share similar vision of becoming Global players in Local markets.