Key Innovation Trends in 2020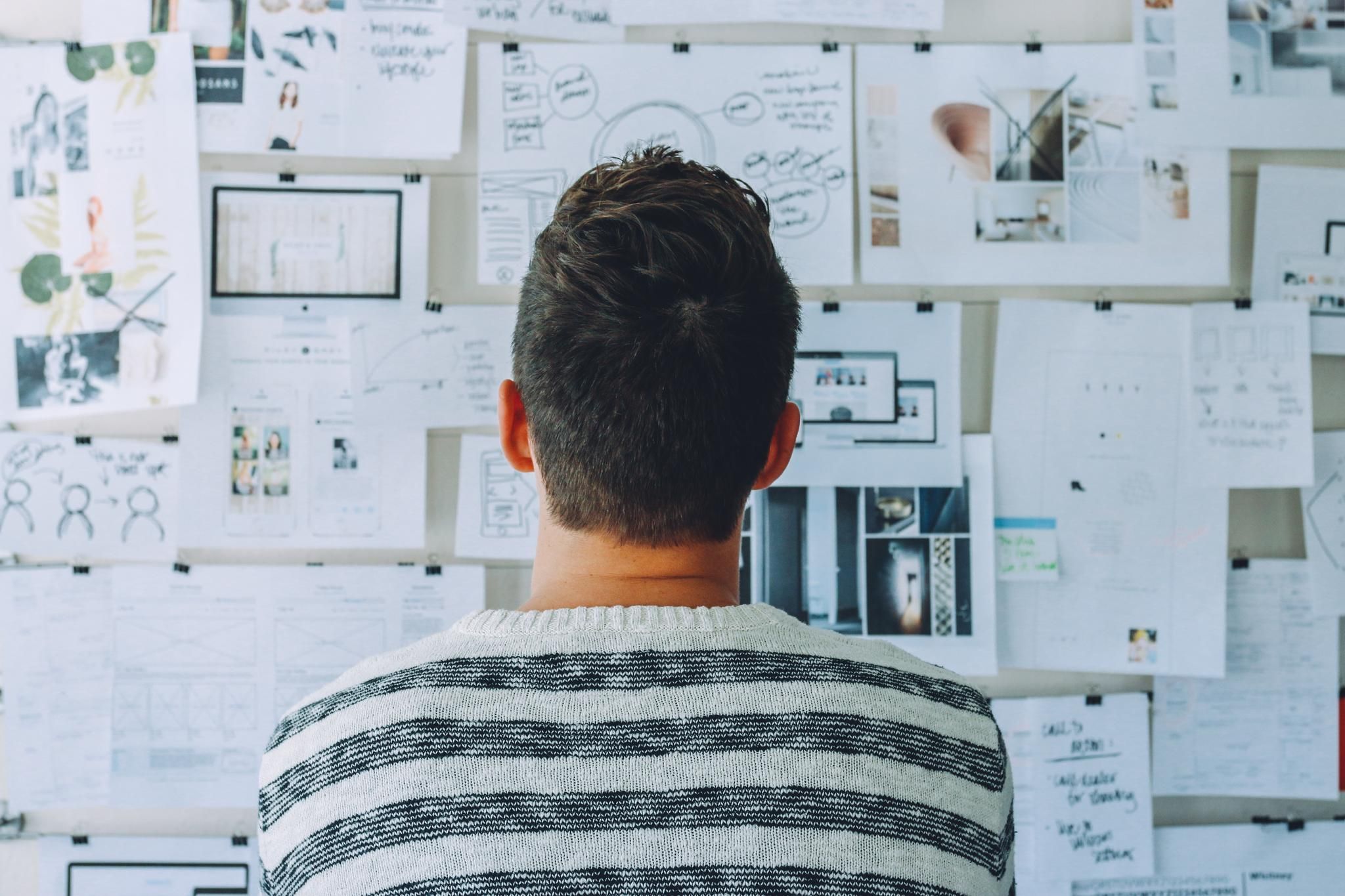 Key Innovation Trends in 2020
Water, water everywhere
The fashion for 'pared back' drinks is turning everything to water, from a new breed of alcoholic seltzers and water-based FABs, to 'flavoured' mineral waters that work on the power of scent alone. In parallel, artificial flavours are being replaced by 'infusions' of fruit, herbs and other botanicals, as consumers seek out natural, earthy flavour blends.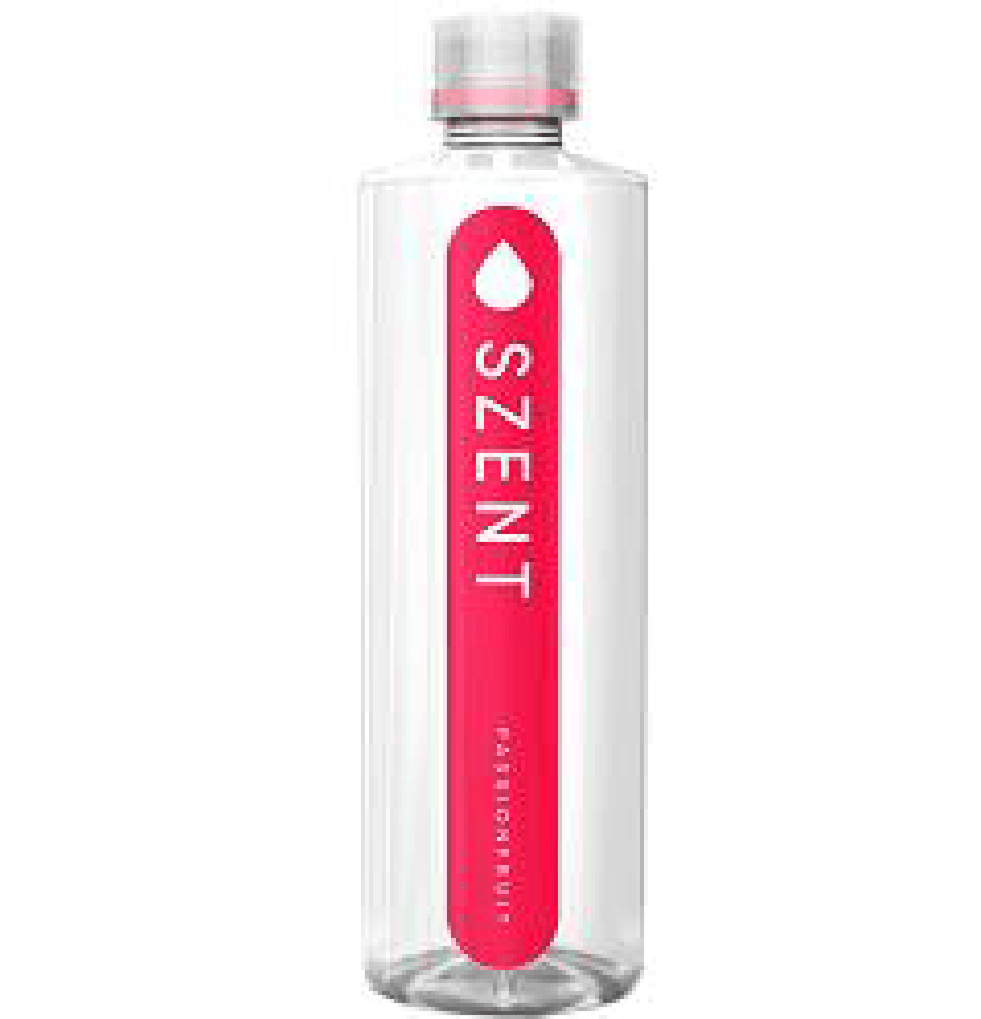 In the UK, Balans Aqua Spritz from Kopparberg is a low-calorie, low-abv flavoured water with a fermented apple juice base. Szent, a US innovation, imparts the experience of flavour through a 'fragrance ring' in the neck of the bottle.
Still nuts for coconut
The latest data from Gama Compass shows coconut's star continuing to rise, both as an ingredient and a flavour, in new food and drinks launches. Deeper analysis reveals how coconut's success is founded on its ability to ride the wave of multiple dietary trends, from 'high protein' to 'free-from' and 'plant-based', especially in the dairy-alternatives space.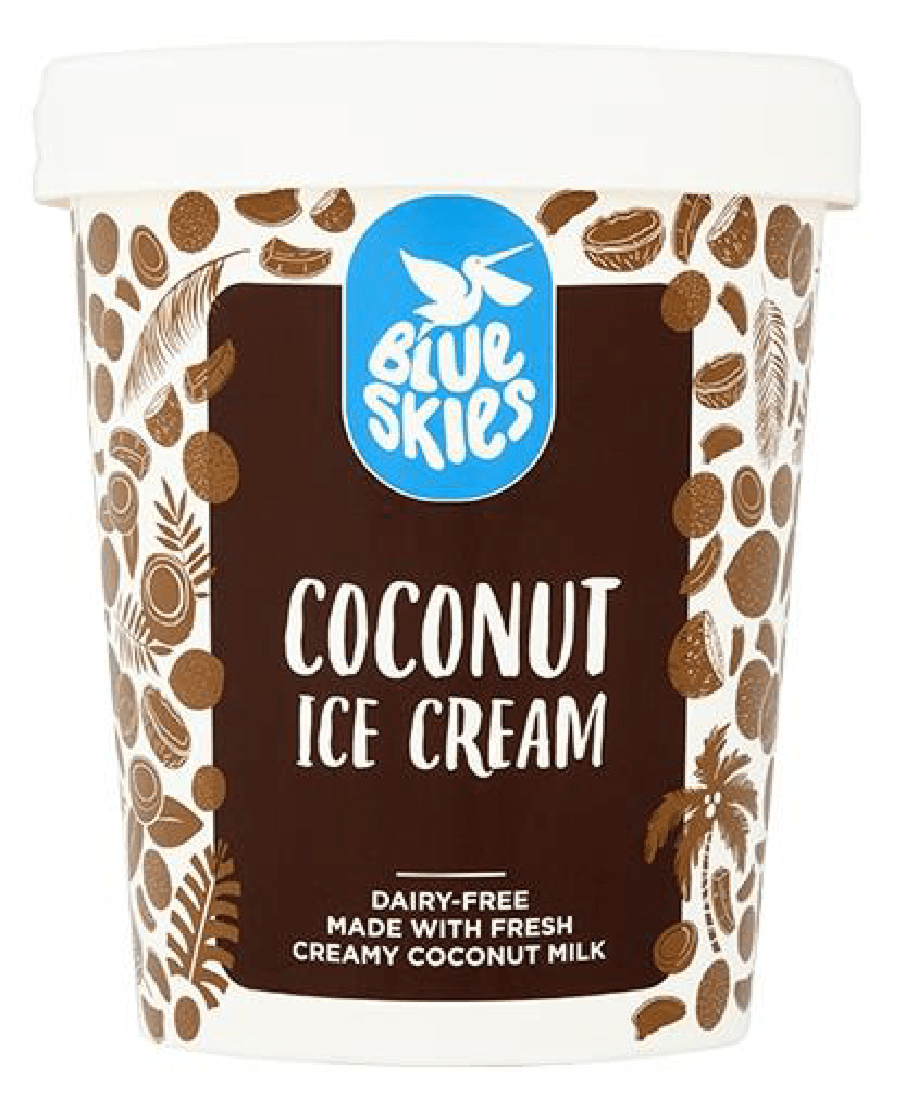 A broad range of categories continue to rely on coconut's multiple virtues. It remains popular as a health-oriented snack, and is a key ingredient in dairy-free ice creams.
Meat is fake news
Major investments by the industry's leading meat processors – and others – shows imitation meat is now going firmly mainstream, with Smithfield, Tyson, Unilever, Kellogg and Maple Leaf among the firms unveiling new 'fake meat' introductions or tie-ups in recent months. Increased take-up of 'flexitarian' diets is often cited as a motivating factor in firms' moves into the imitation meat space.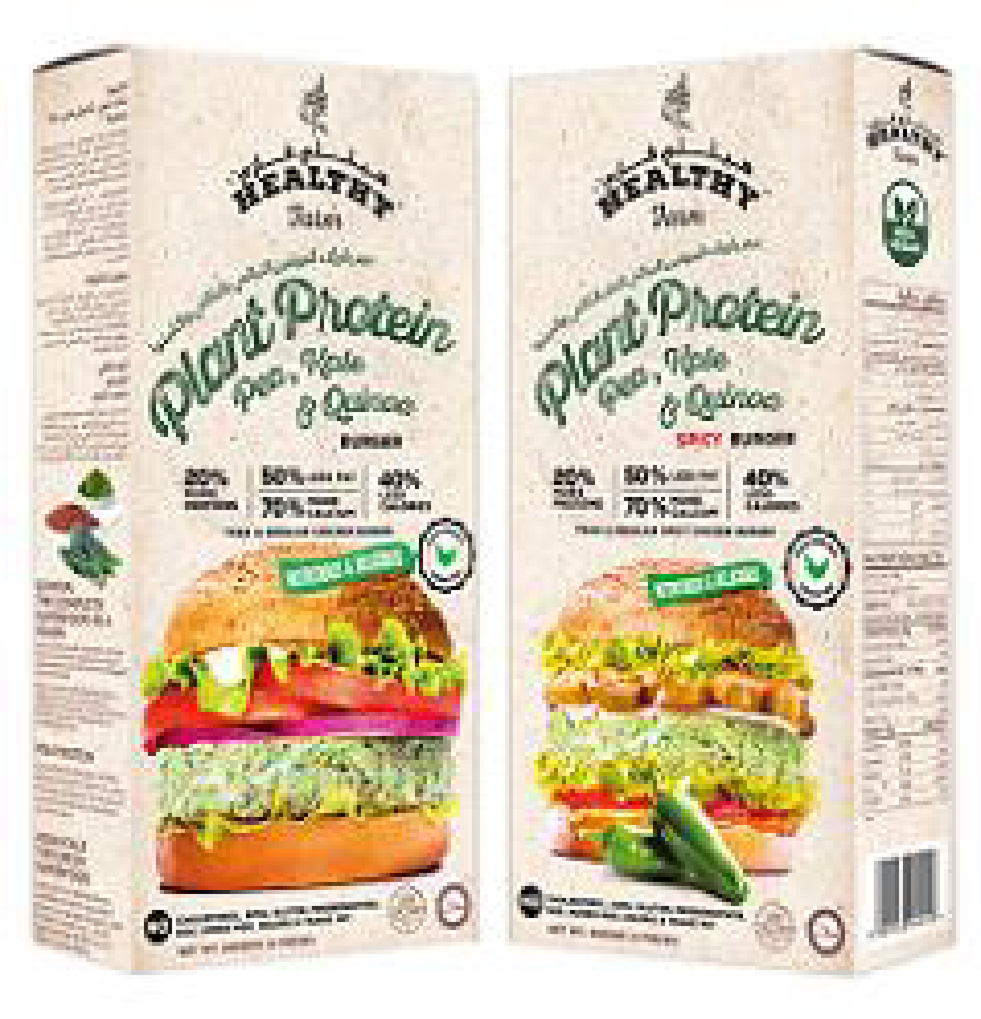 Both meat substitutes (which in some cases take the form of a traditional meat product such as burgers and sausages) and imitation meats (which actively try to replicate the taste and texture of meat using plant protein) have seen rising levels of NPD as an increasing proportion of the population follow vegan, vegetarian and 'flexitarian' diets.
Plastic peril
2019 has seen the issue of plastic waste move further up the agenda for many consumer goods firms, under sustained pressure from campaign groups and regulators. Bioplastics, refills, 'wrapper-less' and reusable packaging of various kinds have all begun to hit the headlines, but wider efforts to significantly reduce overall plastic use are still likely to be needed, if firms are to avoid accusations of virtue-signalling.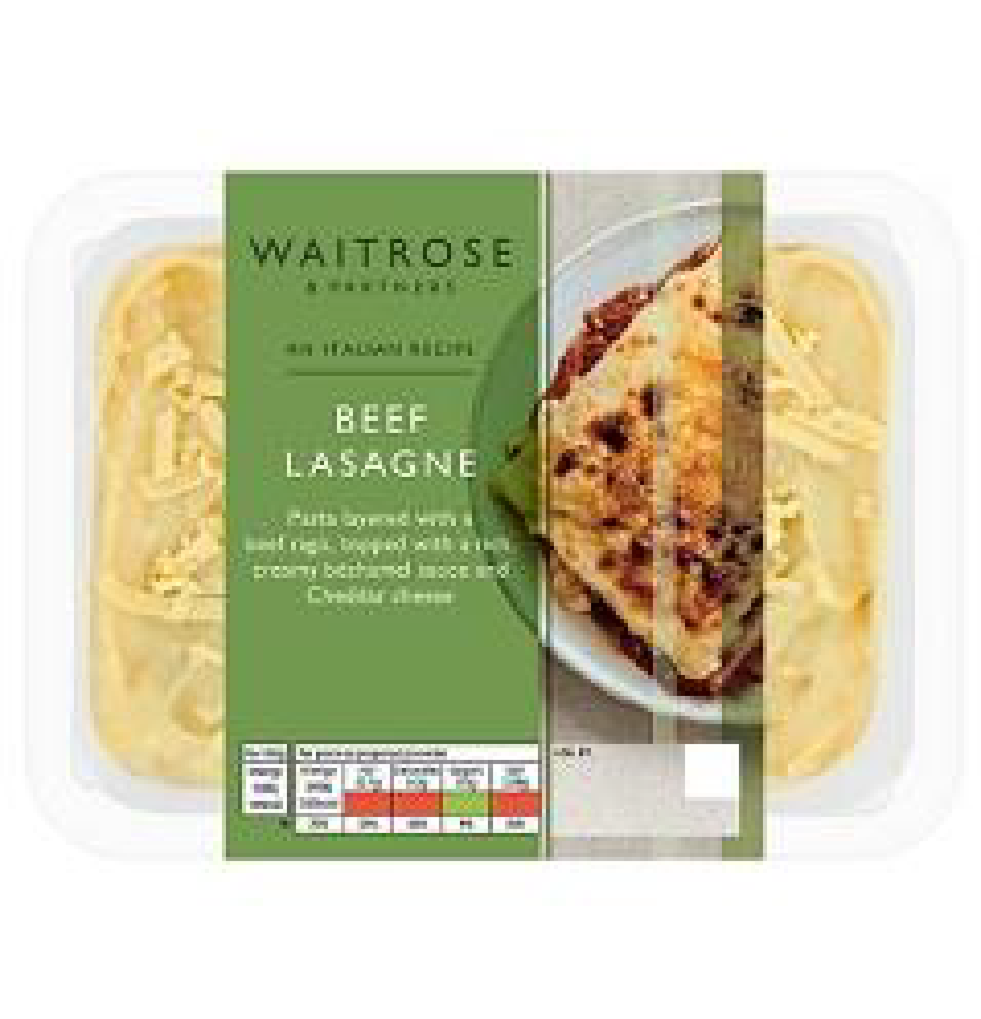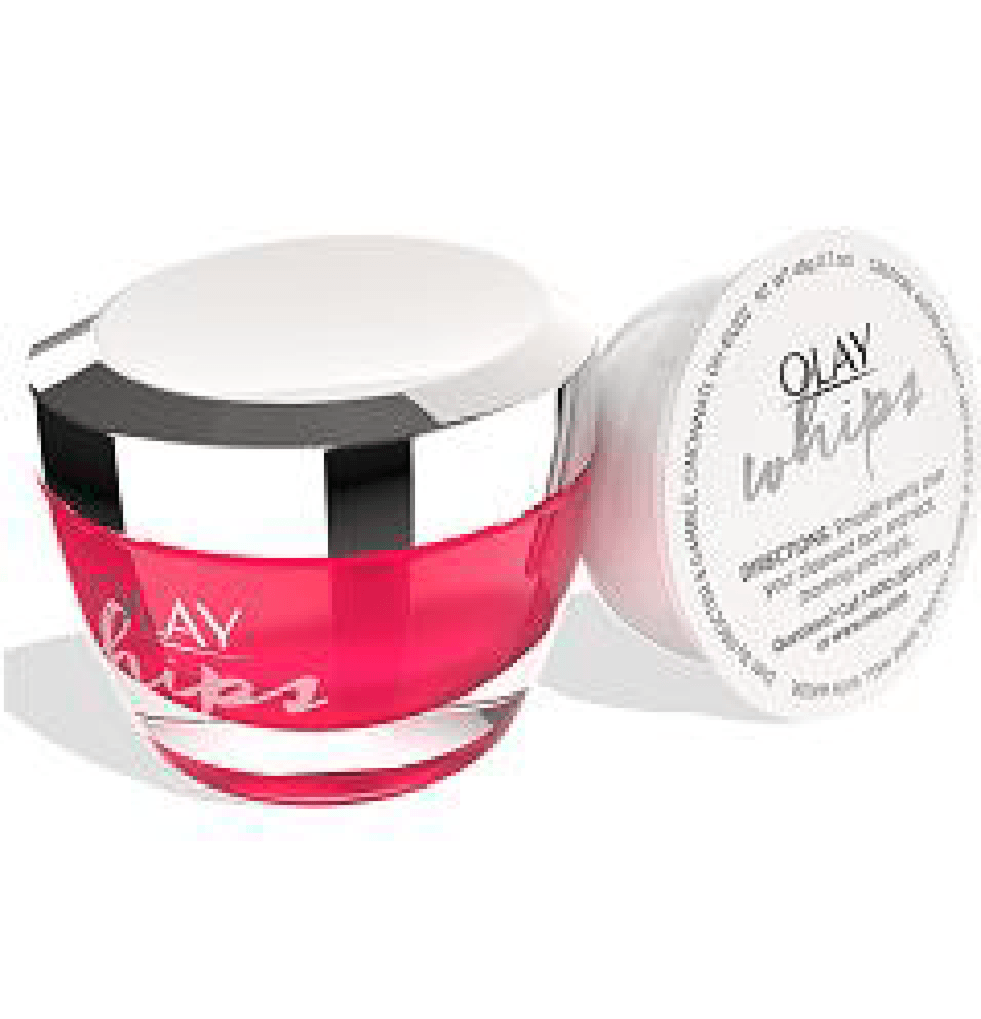 Waitrose's compostable ready meal trays and Olay Whips skincare refills are among recent examples of FMCG firms using innovation to respond to concern about packaging waste (particularly plastic waste), and its impact on the environment.
Source: GAMA