Top 10 Consumer Trends 2020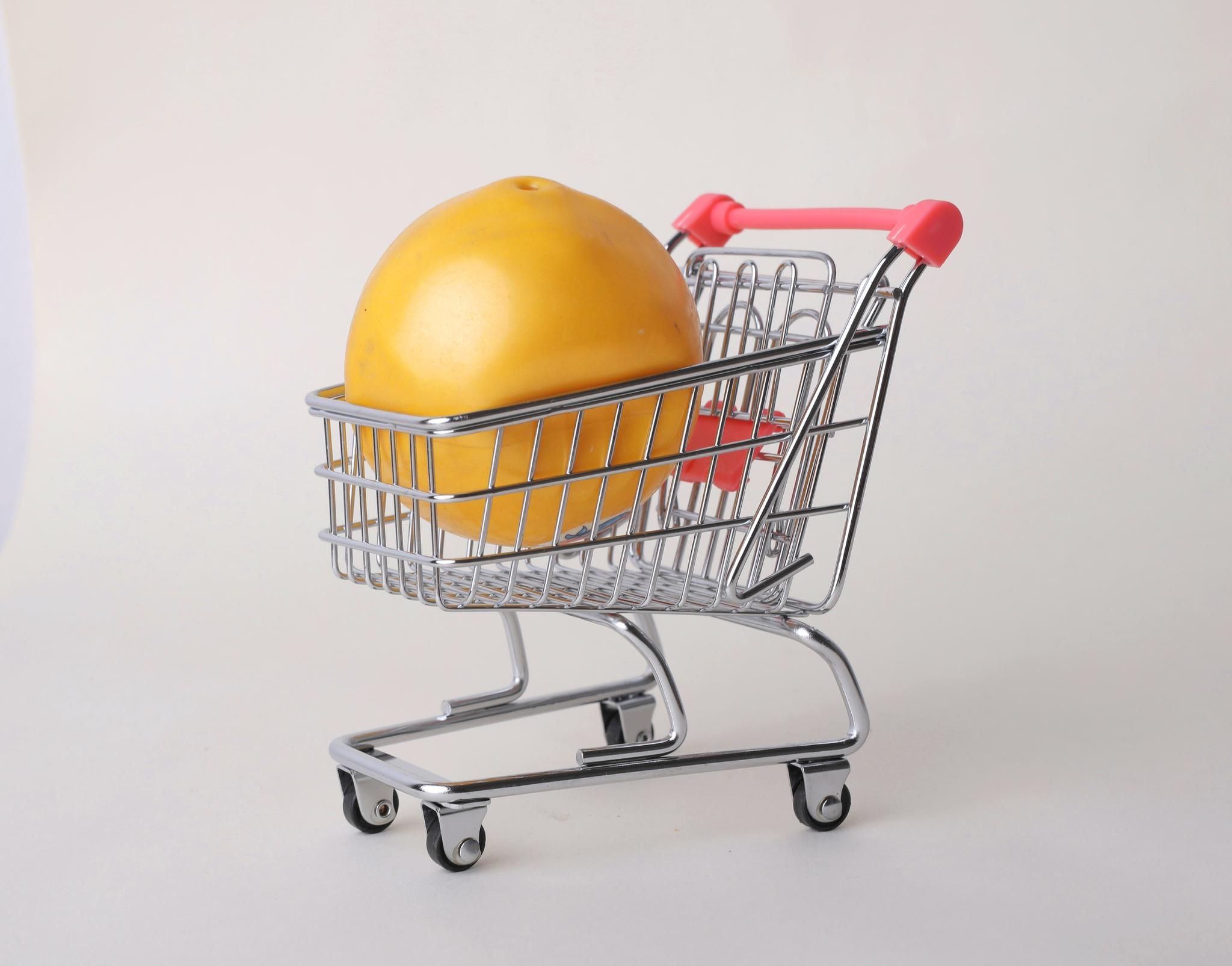 Top 10 Consumer Trends 2020
Euromonitor International has identified emerging consumer trends expected to gain traction in the year ahead and cause a disruption in the Food and Beverages Industry. So, what are we in 2020?
We are starting to embrace robots
Consumers are embracing the concept of AI for their own welfare, convince and comfort but complete trust of, and universal access to, this technology will take time.
We want flexible and personalized transportation
The world is no longer seen as car-first. Whether it is by train, taxi, electric bike, scooter, or even helicopter, consumers want real-time updates on the best way to get from A to B
We want more content in less time
"Catch Me in Seconds" consumers want information, products or services as accessible as possible in a short timeframe to compete with other demands.
We want tailored experiences, or do we?
Consumers are growing concerned about how their data is used. Hence some brands attempting to appeal to consumers who prefer to remain off the grid.
We never need to leave home
Global consumers are able to exercise, shop, work and play, all from the comfort of their homes which has significant impact on government, distribution and industries.
We are opening up to other abilities
Brands are catering to individuals with physical or mental disabilities, unlocking the potential for an "Inclusive for All" business model.
We want to go back to our roots
Global consumers are leaning more towards adopting and appealing to a sense of individuality and growing national identity from local inspiration.
We want to use our resources better
"New business models that avoid waste generation are appealing to more ethical consumers who are embracing sustainability through longer-lasting products."
Source: Euromonitor