16 Sep 2020
4 ways food tech can lead to more resilient and sustainable food systems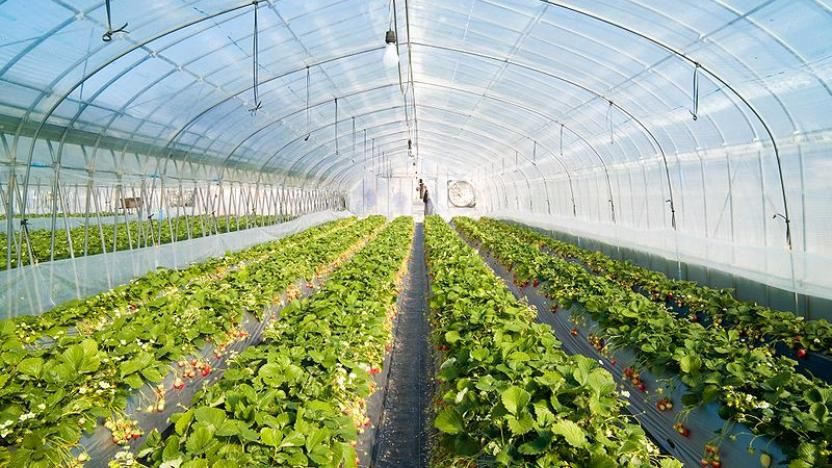 With COVID-19 exposing fragile food chains and putting scrutiny on the ways we consume and produce foods and approach our own health, now is the perfect moment for food tech startups to step up and lead the way, says venture capitalist and entrepreneur Thomas Falk.
The COVID era has created "a new sense of urgency​," said Falk, who is a General Partner at the US venture capital fund Revel Partners and CEO of eValue, and who primarily invests in European and American companies in the growth phase.
"For instance, to avoid supply chain disruptions, communities are increasing their reliance on local food systems, which has led to an increase in urban gardening and community-supported agriculture programs. Small-scale farmers are innovating to connect with each other, including through new online marketing initiatives. Entrepreneurs are identifying foods that would otherwise be wasted and directing them to food banks. But national governments and supranational bodies are often slow to tackle these issues. Now is the perfect moment for food tech startups to step up and lead the way."
Cultured meat​
Food tech definitely has the potential to solve many of our most pressing problems around food, stressed the German entrepreneur. Producing enough food to feed the planet, while keeping the environmental impact to a minimum, is one of the greatest challenges facing the food sector.
One solution to this challenge is lab-grown meat. And although a dynamic sector, it is still a nascent one grappling with question marks over scalability, its own potential energy footprint and consumer acceptability.
This technology is now starting to reach maturity, noted Falk. "While early methods involved fetal bovine serum, there are now ways to produce cultured meat that do not depend on it. The sector is hugely dynamic,"​ he said, pointing to KFC's recent partnership with Russian company 3D Bioprinting Solutions​ to develop bioprinted lab-grown chicken.​
Falk acknowledged the criticisms of lab-meat. For example, Prof Jean-Francois Hocquette from the French National Institute for Agricultural Research has claimed that artificial meat may result in a decline of water quality since the process would need to produce huge amounts of chemical and organic molecules, such as hormones and growth factors, to add to the culture medium in order to grow the meat.
Another limiting factor of this technology is its energy consumption: the environmental impact of lab-grown meat therefore largely depends on how this energy is generated. But Falk believes that provided that electricity is supplied using sustainable methods, lab-grown meat will represent a big step towards a more ethical, "green" and scalable meat production.
Read the full article here: https://www.foodnavigator.com/Article/2020/08/26/4-ways-food-tech-can-lead-to-more-resilient-and-sustainable-food-systems