16 Sep 2020
Colors for dairy products are going natural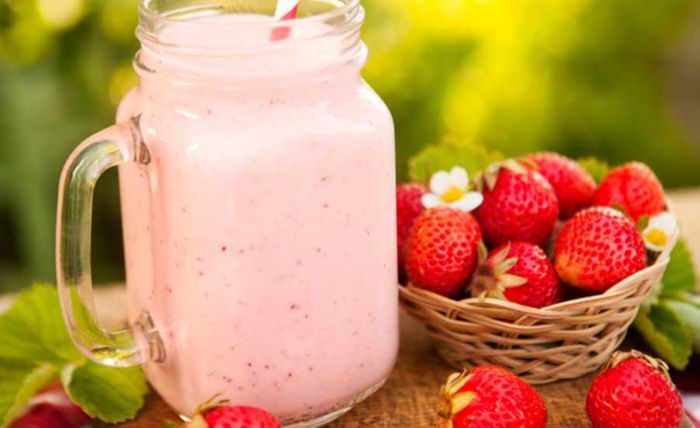 "It isn't easy being green," Kermit the Frog famously said. And from a dairy product perspective, it's not easy being any color that fails to resonate with today's consumers.
What does boast appeal among many of today's consumers is a color that is "natural." Although no formal definition exists, the dairy industry considers a natural color to be one produced from natural sources instead of synthetic sources, according to Carol Locey, director of product management – colors for Kalsec Inc., Kalamazoo, Mich. FDA allows the use of certified colors (all synthetically produced) or non-certified colors (most, but not all of which are derived from natural sources).
Technically, the correct terminology for what is commonly referred to as natural is "color additives exempt from batch certification," clarifies Sanford "Sandy" Golden-Dukes, director of business development and operations for IFC Solutions, Linden, N.J. However, that phrase would not cut the mustard when it comes to product marketing.
"So most people use 'natural' for shorthand, as it conveys the message consumers want to hear: 'no synthetic or FD&C colors,'" he explains.
In reality, the definition of natural really depends on the customer, says Jeff Greaves, founder and manager of Food Ingredient Solutions LLC, Teterboro, N.J.
"For example, beta-carotene can be extracted from algae, made by fermentation or synthesized," he explains. "The label declaration is the same, and most customers use the synthetic material. However, some require natural, and some will not even accept material made by fermentation as natural."
Natural colors a natural fit
Given dairy products' health halo, natural colors are a natural fit.
"Natural products in dairy manufacturing are primarily products that have no chemical associations, are less processed and originate from natural sources," says Christiane Lippert, head of marketing (food) for Lycored, Branchburg, N.J. "Additionally, customers [have] far more understanding of the ingredients put into products, so the dairy industry has seen an increase in customers wanting traceability of the products they purchase."
Natural pigments commonly used in dairy applications include carotenoids and anthocyanins, according to research & development (R&D) team experts with Roha USA LLC, St. Louis. For example, carotenoids such as annatto, paprika and beta-carotene impart varying shades of orange and yellow in cheese applications. And anthocyanins extracted from fruit and vegetable sources add color in lower-pH applications such as yogurt and fermented beverages.
"Roha's portfolio contains natural colors with pigments that cover a wide spectrum of colors that are suitable to be applied in dairy applications like yogurt, fermented beverages, ice cream, flavored dairy beverages, plant-based beverages, cheese and processed cheese," the team notes. "We also offer the Futurals brand, which has different coloring foods extracted from vegetable and fruit sources and can be used to offer clean-label products."
Meghan Fox, marketing specialist with Sensient Food Colors, St. Louis, says consumers prefer colors derived from botanical sources when seeking out clean ingredients and natural products.
Read the full article here: https://www.dairyfoods.com/articles/94550-colors-for-dairy-products-are-going-natural