11 Oct 2020
Covid-19 won't affect UAE's long-term competitiveness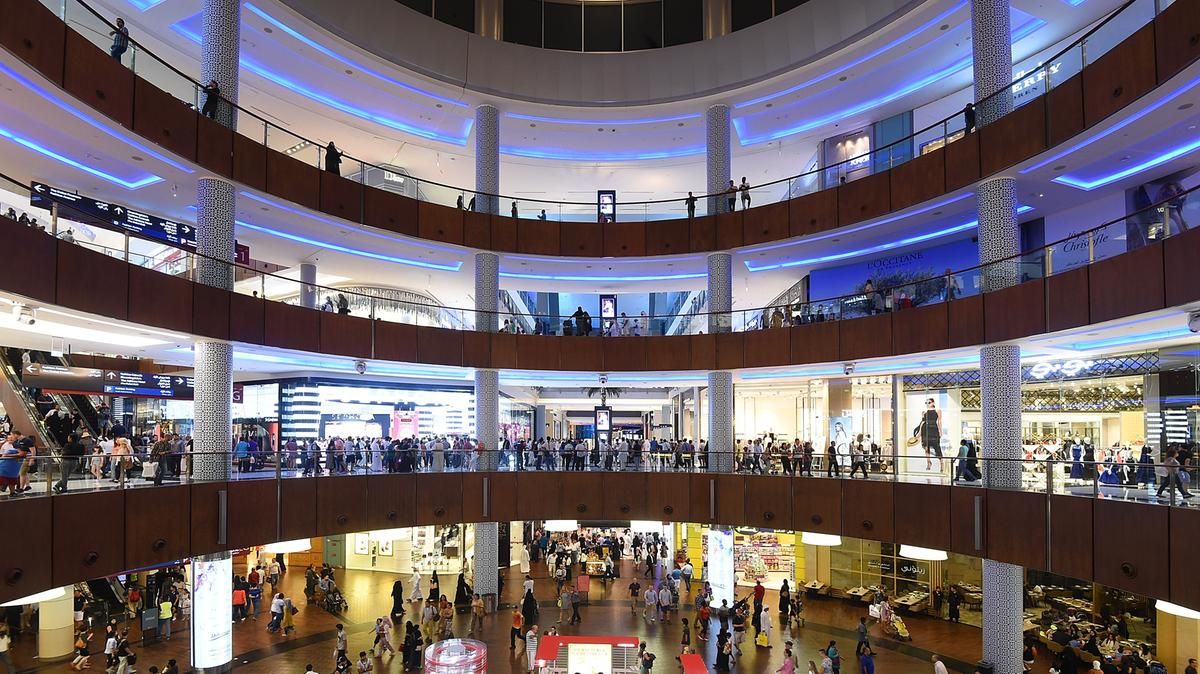 Crisis a stress test for various economic sectors and businesses: Danube chairman.
The UAE has proved its resilience against all challenges in the past as it has a history of recovering faster from the global financial and health crises, says an industry veteran.
"If you look back, the UAE and Dubai recovered faster than any other economies from all the previous crises it faced in the last three decades, be it the Gulf War, Sars, the global financial crisis, bird flu, etc. It recovered fast, breaking all predictions. Whatever the depth of the crisis might be, Dubai has emerged stronger. So, there is a pattern and history of fasterrecovery from crises," said Rizwan Sajan, chairman of Danube Group.
Dubai's ability to quickly adapt and promptly respond to crisis led by the leadership as well as its status as an open economy helps the emirate to quickly overcome any challenge.
Sajan said coronavirus will not affect the long-term competitive advantage of the UAE.
"In all likelihood, it is a stress test for various economic sectors and businesses. Those who have attained economic sustainability will come back strongly. This is a wake-up call for businesses that did not attain sustainability," he said.
"The UAE, especially Dubai, will see a massive growth in business activities and the country's economy is poised for a sharp V-shaped recovery in the fourth quarter of the year. Looking back, the Covid-19 pandemic will be remembered as a short-lived nightmare," the chairman said.
Read the full article here: https://www.khaleejtimes.com/business/economy/covid-19-wont-affect-uaes-long-term-competitiveness-