Deliveroo introduces weekly payments to boost cash flow for restaurants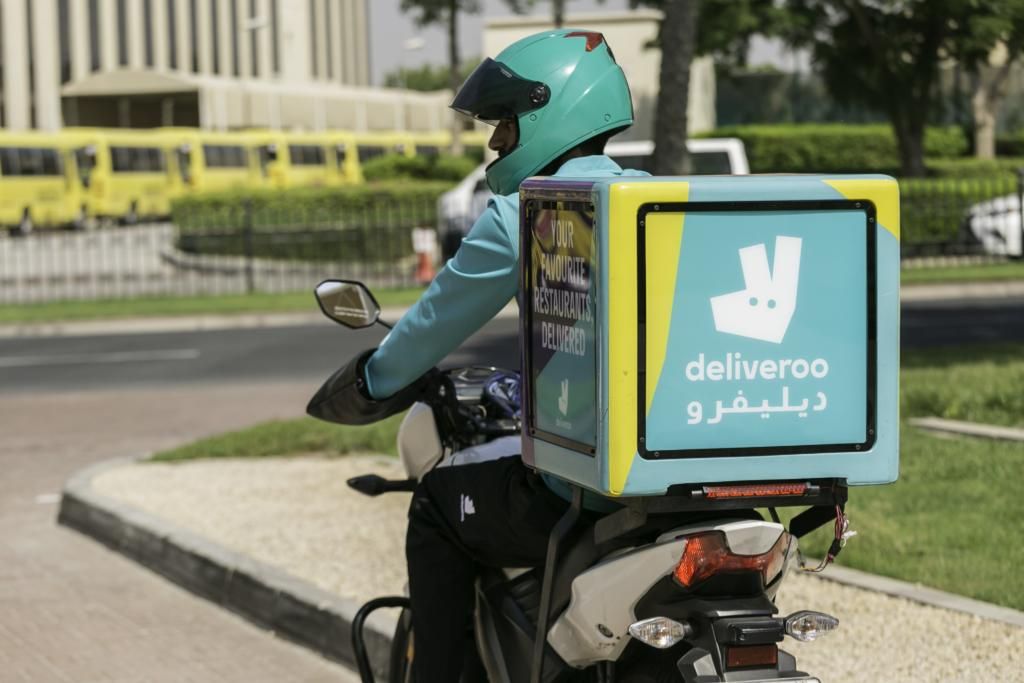 Deliveroo has announced a new initiative with the aim of supporting its restaurant partners. The company has introduced a new weekly payment service to boost cash flow in the UAE.
Restaurants will now be able to receive money made from deliveries within a week. This new service is available to all Deliveroo partner restaurants. Deliveroo will cover additional banking charges for the quick payments. It will be available for the next three months, and the company will assess whether to extend it at that point.
This new payment process will give restaurants faster access to their delivery revenue, helping them cover their costs, whether it's paying staff wages or electricity bills, with dine-in revenue having been halted.
"At Deliveroo, we want to do everything possible to support our restaurant partners during this worrying period. We are here to deliver for restaurants who want to carry on offering their amazing food to families at home. This new rapid payment system will immediately improve the cash flow of thousands of restaurants and help them better manage their finances during these challenging times," says Anis Harb, general manager of Deliveroo GCC.
Responding to the needs of restaurants, Deliveroo has also:
Created online marketing tools for restaurants to notify customers that they are available for delivery services
Established teams across the business to support restaurants who want to be able to deliver
Launched a micro-site for restaurant partners which provides information on how to operate safely during the COVID-19 crisis
Developed a new 'contact-free delivery' feature in the app so that customers that use card payments can be confident that deliveries from restaurants are conducted safely
Published best practice guidelines for converting existing restaurants into delivery-only operations
Shared expert advice and guidance on how to operate safely during the outbreak
Source: Catering News ME