23 Sep 2020
Expo 2020 Dubai: UAE contributes $60m for US pavilion construction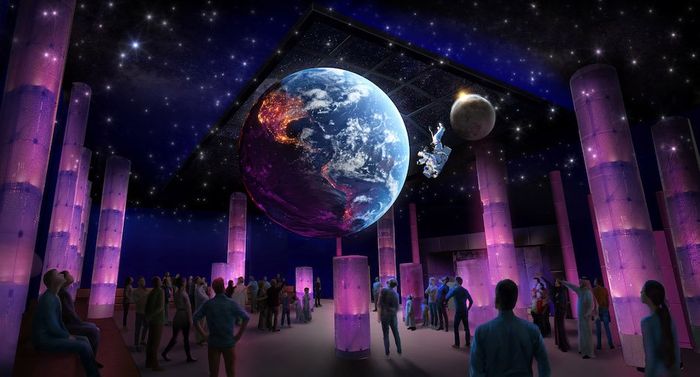 The UAE has contributed $60m towards the construction of the US Pavilion at the Expo 2020 Dubai, with the remaining amount raised by various US organisations, the US ambassador to the UAE John Rakolta said on Tuesday.
He said that the construction of the pavilion will be completed by November, although he did not reveal the total cost of it.
"The construction of the pavilion is progressing according to our schedule. We look forward to substantial buildings' completion sometime around November 15," official news agency WAM quoted Rakolta as saying during a media roundtable.
Expo 2020 Dubai has been rescheduled as a result of the pandemic and will now run from October 1, 2021 until March 31, 2022.
The US pavilion themed 'Life, liberty and the pursuit of the future' will showcase a cultural programme, for which recruitment of artists and performers from across the US has already begun.
Read the full article here: https://gulfbusiness.com/expo-2020-dubai-uae-contributes-60m-for-us-pavilion-construction/