23 Sep 2020
Fish and chitosan: Scientists develop novel coating to improve quality of fillets during refrigeration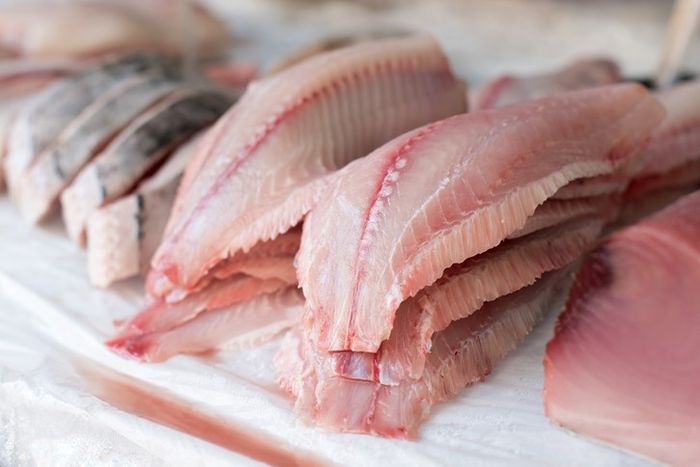 Scientists have developed a novel active coating containing chitosan, tea and cinnamon extracts to improve the quality of fish fillets during refrigerated storage.
A potential natural preservative, the coating was found to reduce oxidation, inhibit bacteria, and prevent discolouration in fish fillet samples.
In addition, treated samples had a longer shelf life of 15 days with good quality parameters, compared to untreated samples (control) of just five days.
Traditionally, fish was not a popular meat in the Iranian diet, with per capita consumption of only 1kg/year in the 1980s, rising to 9.2kg/year in 2014.
Most recently, Nabiollah Khoun-Mirzaei, head of Iran Fisheries Organization put the country's fish consumption per capita at 13kg, as reported in official news agency Islamic Republic News Agency.
As fish consumption continues to increase, finding a cost-effective yet easy to implement method to keep fish fresh and in good quality could help reduce food waste throughout the supply chain.
Some methods such as high-pressure treatment, cold storage and freezing, vacuum packaging, and modified atmosphere packaging have been used to increase shelf life of fish. In recent years, there has been growing interest in active edible films and coatings, in particular natural preservatives to extend shelf life.
The findings were published in Hindawi's Journal of Food Quality​.
Sample preparation​
In this study, four treatments were used. The control (untreated sample), coating with tea extract (0.5%), coated with tea (0.25%) and cinnamon extract (0.25%), and lastly coated with chitosan (2%) plus tea extract (0.25%) and cinnamon extract (0.25%).
The fish fillets were stored at refrigerated conditions (5°C), and accessed at 0, 5, 15 and 20 days.
Read the full article here: https://www.foodnavigator-asia.com/Article/2020/09/23/Fish-and-chitosan-Scientists-develop-novel-coating-to-improve-quality-of-fillets-during-refrigeration#