14 Oct 2020
GCC public cloud market to grow by 25% annually through to 2024: IDC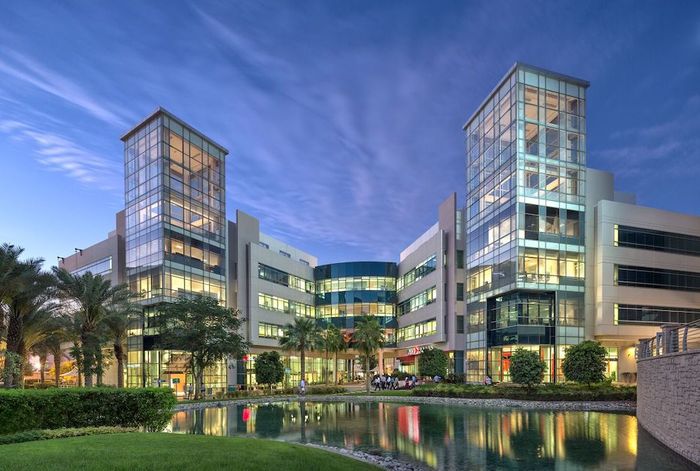 The GCC public cloud market is expected to more than double in value by 2024, growing from $956m this year to $2.35bn at a cumulative annual growth rate (CAGR) of 25 per cent, a recent study by IDC reveals.
The study found out that although enterprise spending on information technology has remained subdued in general, several sub-markets within the sector have witnessed strong growth. This trend was particularly highlighted in the infrastructure-as-a-service (IaaS), platform-as-a-service (PaaS), and software-as-a-service (SaaS) segments, in which spending has grown by 32.7 per cent, 32 per cent and 24.1 per cent respectively.
The IDC also found that 53 per cent of CIOs in the region are aiming to accelerate their existing digital transformation efforts to meet customer and business needs, whereas only 23 per cent plan to slow down or stall these initiatives to focus on core IT tasks.
Saudi Arabia is forecast to spend the highest on enterprise IT in the GCC region this year, at $5.8bn, followed by the UAE with $5.3bn.
Read the full article here: https://gulfbusiness.com/gcc-public-cloud-market-to-grow-by-25-annually-through-to-2024-idc/