Hybrid flavors and "trend collisions" help dairy brands break out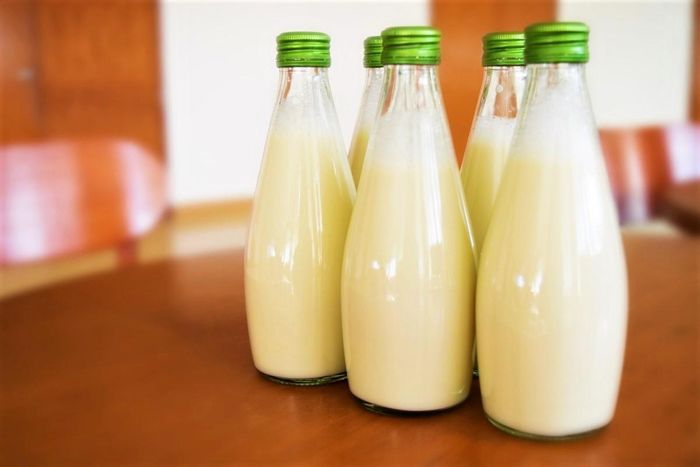 A number of starring themes are expected to influence dairy product development throughout this year, given rise by consumers' appetite for new flavor experiences and emergent hero ingredients. In NPD where these trends "collide," a unique opportunity for brand storytelling is presented. The rising popularity of the category for fermented dairy blended with exotic ingredients, for instance, can be attributed to both claims of boosted gut health and opportunities for flavor discovery. FoodIngredientsFirst speaks to key players in the space to explore how traditional dairy is breaking out into novel segments.
Fermented milks are trending in the dairy space, particularly because of their probiotic virtues. That leads to the fast expansion of the "ethnic fermented milks" segment, such as lassi from India, ayran from Turkey, laban from Lebanon, skyr from Iceland and straggisto from Greece. "One of the advantages of these products is that they pair very well with exotic and ethnic flavorings, which are a growing trend – for instance, coconut, matcha and chai are popular tastes for Indian lassis," remarks Kévin Bangratz, Marketing Researcher at Prova.