JLL reveals trends of the food and beverage industry in Saudi Arabia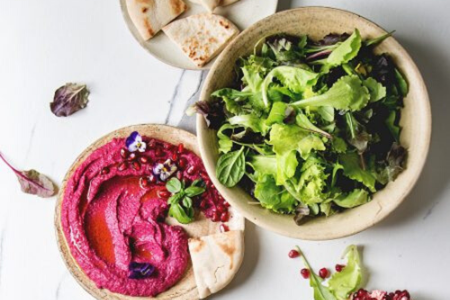 The Food and Beverage (F&B) industry in Saudi Arabia is the largest in the Middle East and is valued at USD 45 billion. According to a recent report by JLL, there are four major F&B trends to watch out for in The Kingdom of Saudi Arabia during 2020, which will continue to shape the growth of the industry.
The Saudi Arabian General Authority for Investment (SAGIA) forecasts that spending on foodservice will grow by 6% per annum over the next five years. The Saudi F&B industry accounted for 10% of gross domestic product (GDP) in 2018 according to the report, which also highlights the importance of the industry to the overall economy.
"As the population in The Kingdom reached about 34 million by the end of 2019, Saudi now holds the largest domestic F&B market in the GCC. With this and the rapidly changing demographics, including a larger younger population with high disposable income, it also highlights the many opportunities available for developing the F&B industry in Saudi Arabia," said Alexis Marcoux-Varvatsoulis, Foodservice Consulting Lead at JLL MENA.
"Saudi Arabia is changing drastically and we can see this with the current expansion of the tourism and entertainment industry. With this, the Kingdom is expected to result in a huge shift in the retail and F&B landscape as part of the government's modernization and economic diversification efforts," he continued.
Source: http://foodbusinessgulf.com/2020/06/jll-reveals-trends-of-the-food-and-beverage-industry-in-saudi-arabia/