24 Aug 2020
Lettuce from Abu Dhabi vertical farm to go on sale in September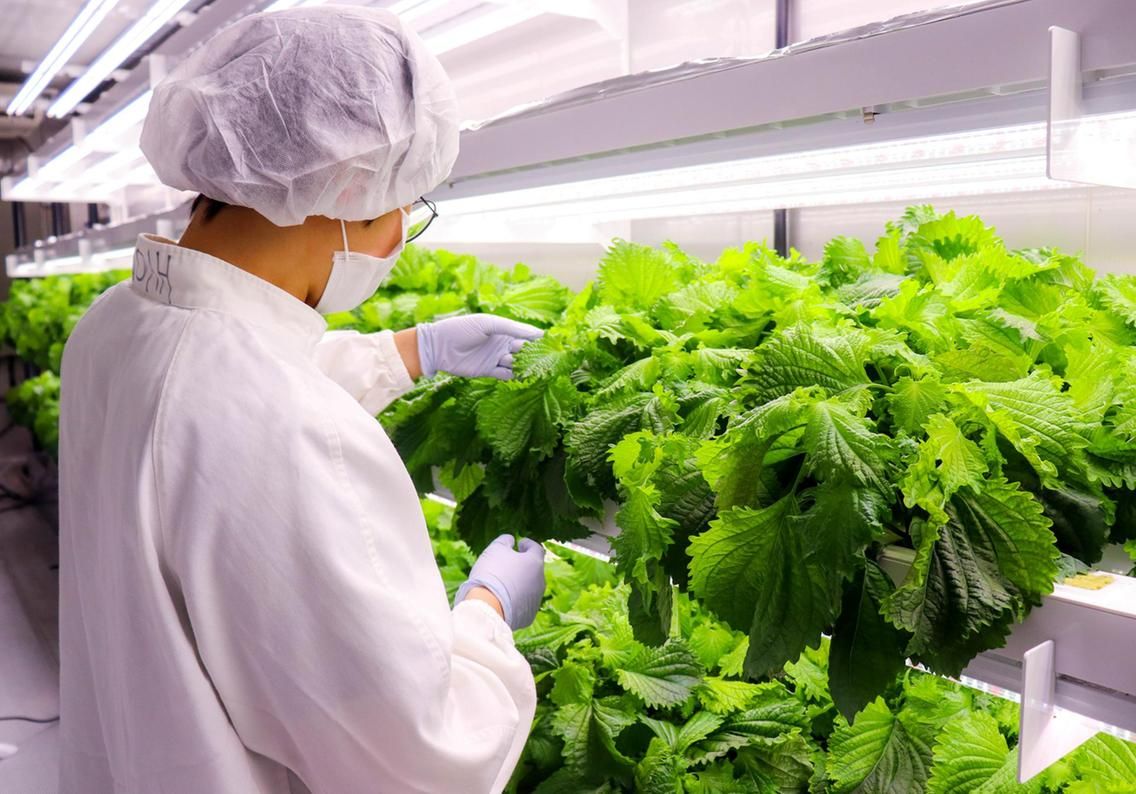 Fresh greens from a new vertical farm in Abu Dhabi city will go on sale for the first time in September.
The vegetables are grown under LED lights inside eight converted shipping containers using hydroponics - where crops are grown with nutrient-rich water instead of soil.
The lettuce will sell for Dh40 to Dh45 a kilogram - roughly equivalent to the price of organic lettuce.
The 237-square-metre facility at Abu Dhabi's Armed Forces Officers Club can produce 900kg of lettuce a month.
Smart Acres, the company behind the venture, initially planned to sell to hotels and restaurants but the Covid-19 pandemic had them shift to individuals.
"More people are aware of issues such as food security, locally-sourced food and sustainability, so that has really helped put our name out there and get awareness in the market," said the company's director, Sean Lee."But at the same time, with the economy not in the best state, a lot of consumers are feeling the pinch and very aware of the cost of what they eat and what they buy. So we're trying to find the right balance."