08 Oct 2020
Meat transparency: The answer could be in the DNA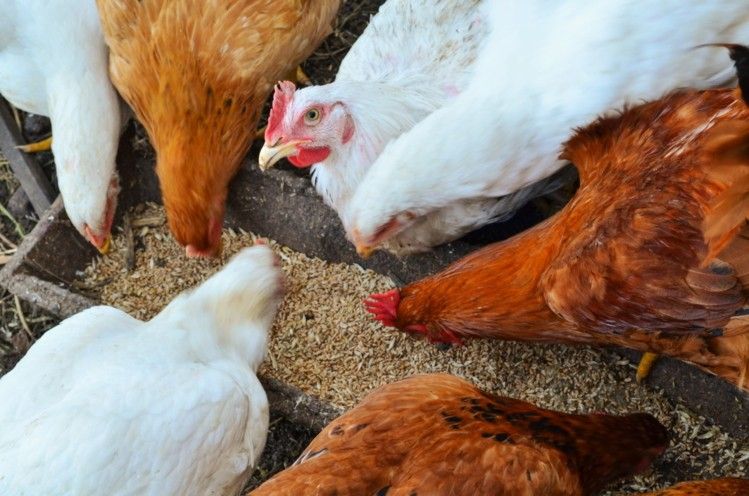 Today's consumers expect heightened levels of traceability – particularly when it comes to meat. Dutch retailer Albert Heijn is working with its suppliers and DNA testing expert IdentiGEN to provide shoppers with certainty around the meat they eat.
Transparency is important to consumers. People increasingly want to know where their food comes from and how it was produced.
This statement is particularly applicable to the meat sector where animal welfare, health and environmental concerns are in the spotlight.
According to the 2020 Power of Meat study, published by the Foundation for Meat and Poultry Research, building trust is key to growing sector sales. This is particularly true for shoppers 'looking to reduce their meat / poultry intake due to animal welfare, environmental or health concerns', the paper suggested.
Looking for a way to deliver on this need, Dutch supermarket Albert Heijn turned to DNA testing in its search for a robust solution to underpin its commitment to quality, sustainability and welfare in its meat supply.
As a signatory of the 2026 European Chicken Commitment, working towards improved welfare standards, Albert Heijn became the first retailer worldwide to verify its pledge to use only slow growth breeds with DNA verification.
Albert Heijn, part of the Ahold group, worked with DNA experts at IdentiGEN and its chicken supplier, Plukon, to develop a 'new way of testing' that 'accurately and precisely' confirms the use of approved chicken genetics.
Slow growth chicken is a touchpaper issue for many Dutch consumers following years of intensive campaigning from NGOs like Wakker Dier in the country. For Albert Heijn, it was also important to leverage 'scientific data' to show improvements in animal welfare and health for slow growth breeds, we were told.
"Food safety, quality, sustainability and product integrity are issues that have played an important role for governments and consumers in recent years,"​ Emiel Beekwilder explained.
Read the full article here: https://www.foodnavigator.com/Article/2020/10/08/Meat-transparency-The-answer-could-be-in-the-DNA