27 Sep 2020
More funds for Dubai-based SMEs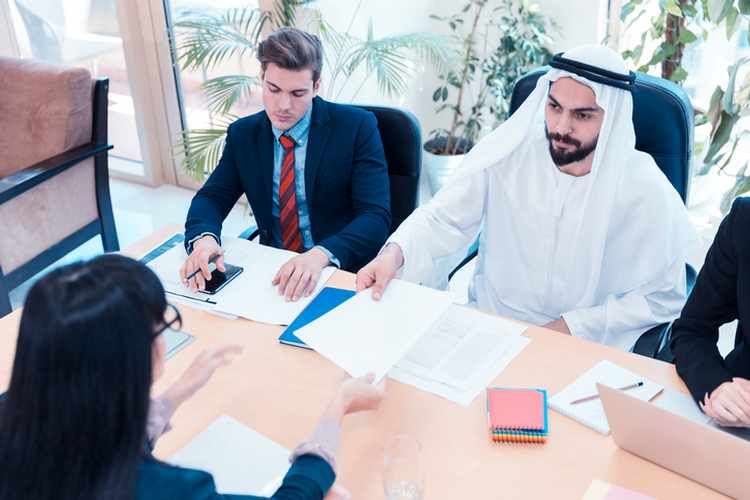 Emiratis can obtain financing up to Dh420,000, backed by 50 per cent capital guarantee.
Small and medium enterprises in Dubai that are fully-owned and managed by Emiratis can now obtain financing of up to Dh1 million backed by a 100 per cent capital guarantee and financed by Dubai SME's financial arm, the Mohammed bin Rashid Fund.
Dubai SME, the agency of Dubai Economy mandated to develop the SME sector, said on Sunday SMEs in Dubai, in which Emiratis have a 50 per cent ownership and management rights, can obtain financing of up to Dh420,000, backed by 50 per cent capital guarantee.
The guarantee provided by the fund, through its guarantee pool of Dh20 million, contributes to motivating investors to participate in lending and supporting the SME sector that contributes an estimated Dh199.6 billion to the total gross value-add of the Dubai economy.
In the event of a particular company defaulting on repayment, the fund would take care of the outstanding capital and return the amount to investors, Dubai SME said in a statement.
"The valuation of a company applying for the loan improves once it is supported by the fund, which enhances confidence among individual and corporate investors," it said.
Saeed Al Marri, deputy of CEO of Dubai SME, said the entity is committed to providing innovative financing solutions to SMEs in line with the directives of the leadership to support the business continuity and SMEs in particular, which constitute the majority of companies operating in the emirate.
SMEs, representing 99.2 per cent of the number of establishments in Dubai, contribute nearly 50 per cent of the emirate's gross domestic product while accounting for 52 per cent of the total workforce in the emirate. The total number of SMEs in Dubai is estimated at 151,875.
Dubai SME, which has allocated Dh25 million to the capital guarantee programme that is managed by the fund and the Beehive platform, said beneficiaries of term loans under the capital guarantee scheme are given a three-month payment holiday at the beginning of tenure, following which repayments should be made as per the schedule specified.
"For working capital loans, the repayment period is 150 days and rates start at 0.8 per cent, offering investors attractive returns. The capital guarantee includes only term loans, not working capital loans," it said.
A total of 220 loans have been registered on this programme since the beginning of 2020 with a value exceeding Dh19 million, compared to 280 loans in 2019 valued at Dh16 million.
Read the full article here:
https://www.zawya.com/uae/en/wealth/story/More_funds_for_Dubaibased_SMEs-SNG_185711100/