16 Oct 2020
Natural preservation: Blue California unveils high-purity rosmarinic acid without color and odor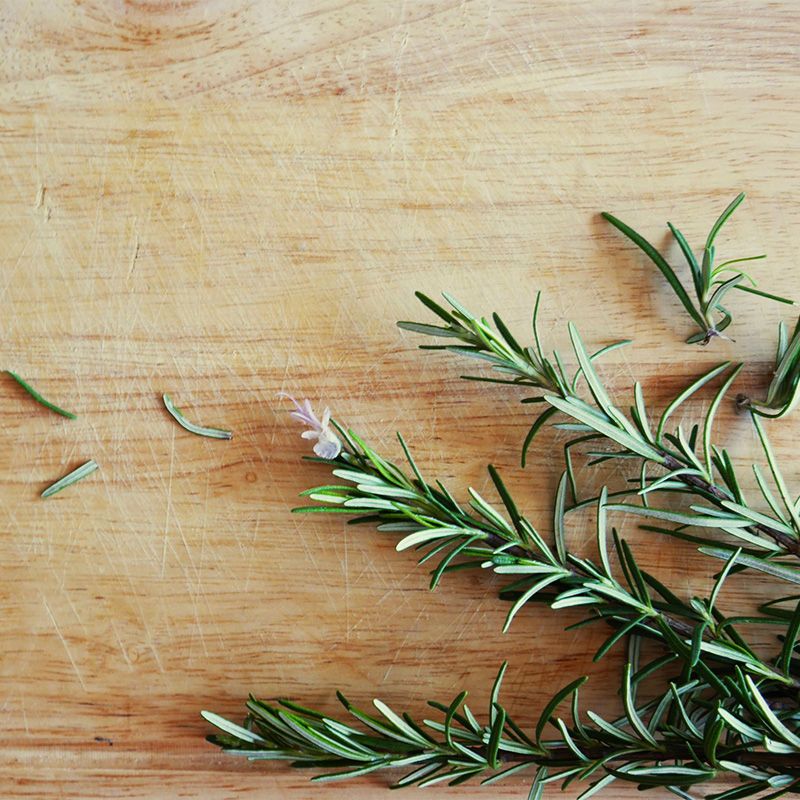 Blue California has joined forces with biotech innovator Conagen on the commercialization of Rosavel, a next-generation natural preservation solution with 98 percent high-purity rosmarinic acid made by bioconversion without the color or flavor associated with rosemary.
Food and beverage manufacturers will now have access to a scalable natural preservative for complimenting healthy, clean-label ingredients in products.
Rosmarinic acid is a naturally occurring polyphenolic compound in the rosemary plant, which possesses natural antioxidant and antimicrobial properties, making it ideal as a natural alternative to synthetic preservatives.
Overcoming shelf life and stability challenges
However, these crude extracts may accompany an intense rosemary flavor and color when used as a natural preservative.
Blue California solved this problem by developing a high-purity Rosavel, which the company claims stands out from other natural preservatives with its robust antioxidant and antimicrobial properties.
A significant challenge for manufacturers is the shelf life and stability of products containing natural clean-label ingredients with a high propensity for spoilage.
Read the full article here: https://www.foodingredientsfirst.com/news/natural-preservation-blue-california-unveils-high-purity-rosmarinic-acid-without-color-and-odor.html