27 Jul 2020
Noon to start food delivery business to support local restaurants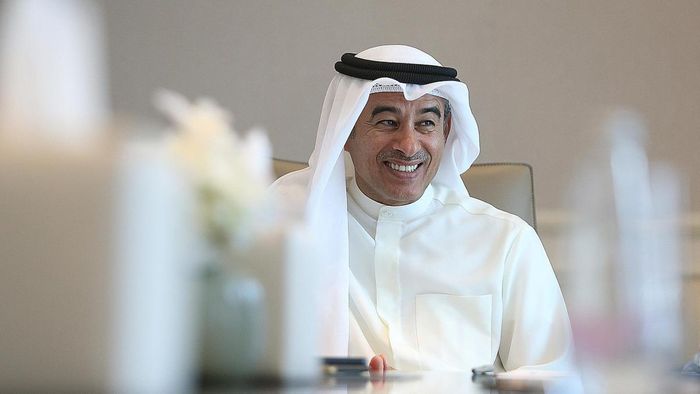 E-commerce giant Noon is launching a food delivery service through its platform in an effort to support local food and beverage businesses during the coronavirus pandemic, the company's founder Mohamed Alabbar said.
"When the virus hit, our F&B industry had little choice but to turn to aggregators who were charging up to 35 percent commission structures. Can we, as businessmen, survive with this? No. We have been held [to] ransom by food aggregator platforms. And that's not acceptable," Mr Alabbar said during a webinar.
"Our F&B industry is a part of the beating heart of this economy, and it has been severely impacted. We must do all we can to support and protect it."
The new platform named Noon Food will be built into the Noon app and promises "to ensure fair commissions that will dramatically alter the playing field for F&B deliveries".
The service is expected to be rolled out across the region in the coming months.
"We have all seen what's happening in the post-Covid-19 world – there is a real need to support the F&B industry and small businesses. Noon Food really will be a restaurant-first platform. It has been built specifically for food operators," Faraz Khalid, chief executive of Noon, said.
"We've tried to reimagine the cost of food distribution, and we will be passing on benefits back to the restaurant operator so you can reinvest it in your businesses."
Local businesses can either choose to use Noon Food as a host platform for their business or they can use the company's established delivery associate network, the statement said.
Last year, Noon said it is teaming up with Chinese technology company Neolix to test driverless vehicles designed to make last-mile deliveries in the UAE and Saudi Arabia.
Noon, which was founded by Mr Alabbar in 2016, sells items in more than 14 categories, such as electronics and mobiles, beauty and health, fashion, and home and kitchen.
Source: The National