"Our vision is for AI-delivered insights tied into automation" - Kraft Heinz on using artificial intelligence in manufacturin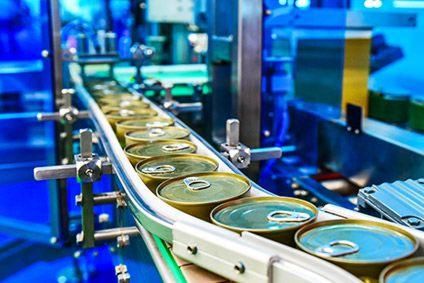 How should food and beverage companies work with artificial intelligence in their manufacturing supply chain? Dean Best speaks to Joe McNamara, director for global IT at
Kraft Heinz
about the US giant's applications so far – and the future uses for the technology.
just-food: AI is a nascent but fast-evolving area and food and beverage companies are wrestling with different solutions for their manufacturing footprint. How has Kraft Heinz used AI so far?
McNamara: I appreciate that perspective. I was going to say if you're talking with others in the industry in my space and they had been trying to tell you they're realising all the potential and reaping tremendous benefits out of AI that they may not have been entirely honest.
We've had a couple of quick wins with AI. Relative to tomato paste procurement, we're using AI to optimise the replenishment of our tomato paste, based on performance scores from certain suppliers [and] predictive analytics as to where the best quality of goods comes at what time of year from what suppliers. Based on the inventory levels and scores we get from them, we're able to optimise the quality that we receive in turn. The higher quality we receive, the less money we have to spend perhaps on expensive fillers to maintain the quality of a product.
Read the full article here: https://www.just-food.com/interview/our-vision-is-for-ai-delivered-insights-tied-into-automation-kraft-heinz-on-using-artificial-intelligence-in-manufacturing_id143525.aspx#