Plant-based diets will mitigate future zoonotic pandemics, says ProVeg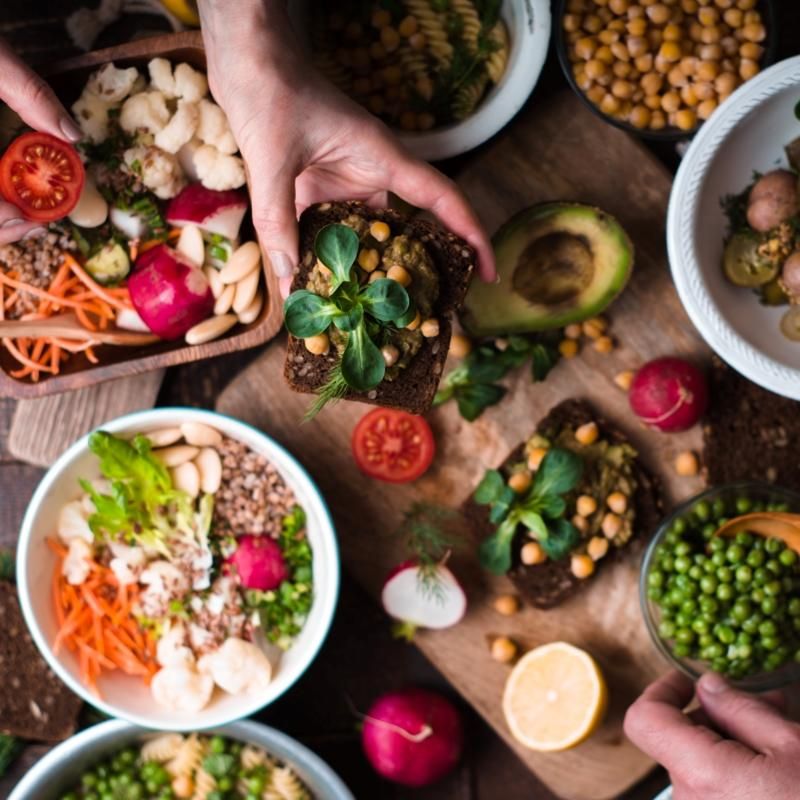 In times of unprecedented health and economic crises, EU food and agriculture policy is at a crossroads. An ambitious "Farm-to-Fork" strategy including meat-reduction targets is needed more than ever, according to ProVeg International and the European Vegetarian Union. The Farm-To-Fork strategy, which provides a sustainable food-policy roadmap for the European Commission, was initially scheduled to be published in March. Due to the current COVID-19 crisis, however, it has been postponed to an undecided date later in the year, prompting calls for greater urgency from MEPs.
The coronavirus outbreak has pushed calls for reductions in meat and dairy consumption, a theme which was already in the spotlight. The "The Plant-Based Revolution" is pegged by Innova Market Research as the second most significant trend expected to influence NPD this year, fueled by growing consumer awareness of the impact of meat consumption on both personal and planetary health.
Within the vegan meat space, the market researcher's 2018 consumer survey showed one in five US consumers "have eaten less meat across the past year." Meat substitutes accounted for 14 percent of global meat launches in the first nine months of 2018, up from 6 percent in 2013.
Animal farming is one of the top three causes of environmental problems and is responsible for about 14.5 percent of global greenhouse-gas emissions, according to the Food and Agriculture Organization (FAO). Both the UN Intergovernmental Panel on Climate Change special report from October 2018 and the Eat Lancet Commission's Planetary Health Diet report recommend plant-based diets as a major opportunity for mitigating and adapting to the climate crisis.
Read the full article on: https://www.foodingredientsfirst.com/news/plant-based-diets-will-mitigate-future-zoonotic-pandemics-says-proveg.html