21 Dec 2020
Saudi Arabia with over 36000 new online stores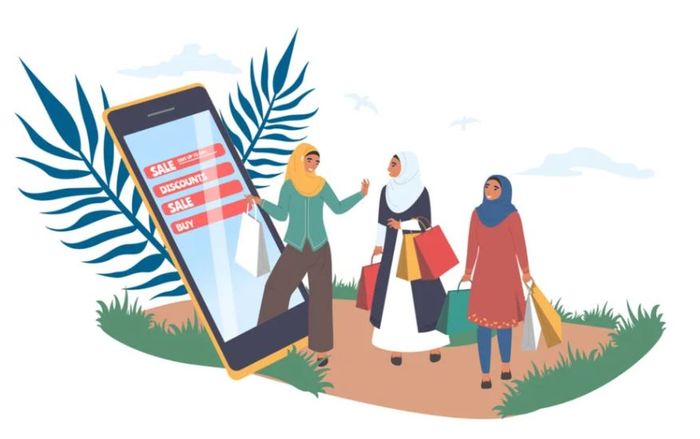 The Emirates and its neighbouring Kingdom of Saudi Arabia are currently frontrunners for the crown of Middle East's tech hub with a drive to embrace a digital transformation. The countries had already announced their ambitions, and the pandemic-induced lockdown came as a game changer for the region's digital economy.

With movement restricted to ensure social distancing, consumers across the globe turned towards the internet for diverse needs including essential supplies, work, education, healthcare and entertainment. This triggered a two-fold rise in online grocery orders in Saudi Arabia, coupled with a whopping 171% rise in the number of new digital stores since the lockdown was implemented.

The past nine months witnessed the launch of 36,447 e-stores, with medicines and fashion attracting the highest number of Saudi's consumers after groceries. The development has also come as a shot in the arm for entrepreneurs engaged in delivery, storage and transportation of shipments in the kingdom.

A Mastercard survey found that pricing was a deciding factor since it influenced behaviour of 81% of online shoppers in the country. The Saudi administration's cooperation with private players to maintain affordable prices throughout the pandemic was the key to ensuring growth in demand for retailers.

Digital transactions also witnessed an uptick with more people buying products online, and 61% Saudi residents embraced e-banking services during the pandemic. The fresh surge in demand saw Arab National Bank upgrade its banking app and Aramco-backed Islamic fintech firm Wahed's bid to acquire British banking app Niya.