08 Nov 2020
Search Middle East leisure industry will be the fastest to recover from Covid-19, MENALAC reveals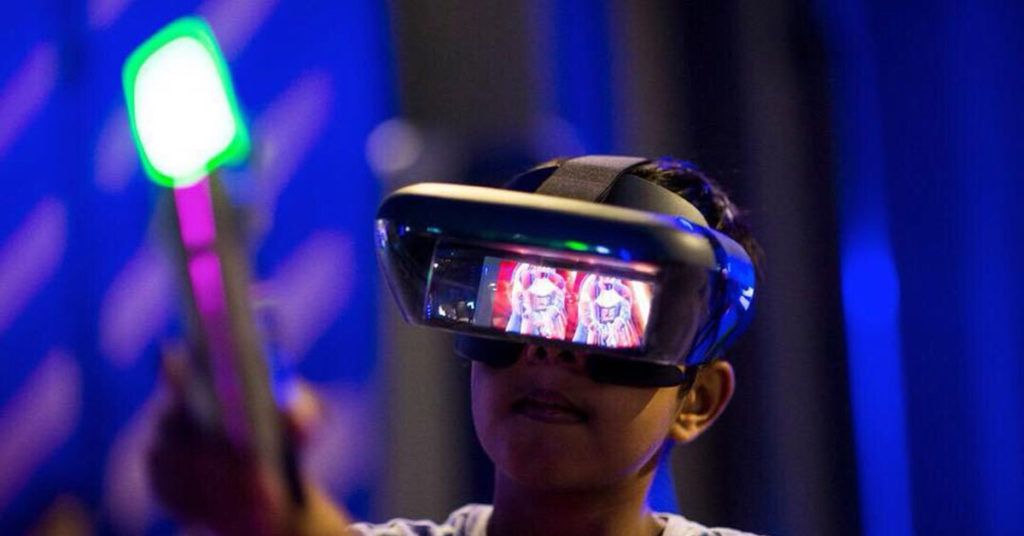 The Middle East's leisure and entertainment industry, which is undergoing digital transformation, will be the fastest in the world to recover from the Covid-19 pandemic early next year, according to the Middle East and North Africa Leisure Attractions Council.
MENALAC will be hosting the 4th Leisure Entertainment and Amusement Conference and the 3rd edition of the Awards on Tuesday, November 10, 2020.
Rosa Tahmaseb, Secretary General of MENALAC, says "MENALAC will bring together top industry experts and stakeholders at the Virtual Leisure Entertainment and Amusement (LEA) Conference and Awards Ceremony to talk about the key issues, challenges and trends in the industry as well as hold panel discussions aimed at highlighting the industry's achievement and future growth."
Digital and contactless technology is expected to play a dominating role in transforming the $80.58 billion (AED 295.72 billion) leisure attractions industry in the Middle East and North Africa (MENA) region as the sector recovers from Covid-19.
Mishal Al Hokair, Deputy CEO of Al Hokair Group, says, "Entertainment is always trendy and developing all the time. Therefore, I do recommend studying the market well before you choose which type of entertainment you will go with. All the fields in entertainment are attractive especially sport, e-sport, and family entertainment centres."
"Training and development in all aspects is crucial and the owner should always educate him/herself. Don't forget to plan for a good budget on IT and online products."
Middle East theme park and attraction operators are heavily investing in technology to create fully immersive and connected guest experiences they cannot get anywhere else. The various experience upgrades that the industry in the Middle East is investing in include the deployment in digital ticketing, cloud-based solutions, digital payment, augmented and virtual reality and experiential attractions.
Read the full article here: https://www.hotelnewsme.com/news/middle-east-leisure-industry-will-be-the-fastest-to-recover-from-covid-19-menalac-reveals/