08 Sep 2020
UAE posts Dh9.75 billion in Q2 budget surplus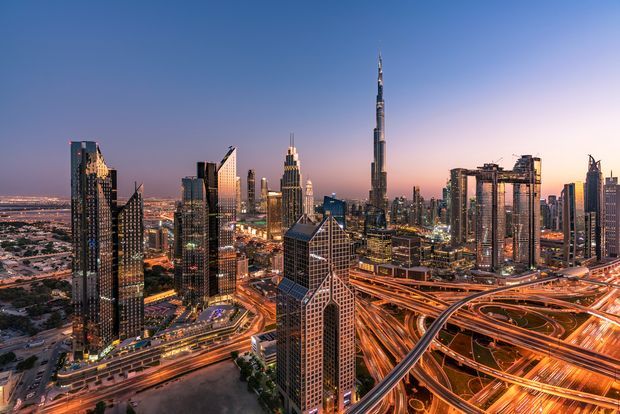 The UAE federal government posted a second-quarter budget surplus of around Dh9.75 billion, up from a surplus of Dh1.8 billion in the first quarter 2020.

Revenues in the second quarter were at Dh34.744 billion and expenditures were at Dh24.997 billion, state news agency WAM said on Monday, citing a finance ministry report.

For 2019, data from the UAE Ministry of Finance shows that the consolidated budget posted a surplus of Dh37 billion, around 2.4 per cent of the estimated GDP in 2019.

It was the second consecutive year of budget surplus for the country, although the size of last year's budget surplus was smaller than in 2018.
For the 2020 fiscal year, the UAE Cabinet had approved a zero-deficit federal budget of Dh61.354 billion for 2020. This is the largest budget since the establishment of the UAE.

About 31 per cent of the budget has been allocated to social development seeking to offer UAE citizens and residents a decent life and achieve the objectives of the UAE Vision 2021 and the UAE Centennial 2071.

The budget has been distributed to various sectors related to Emirati citizens and services. While 31 per cent being allocated to social development, 14 per cent was earmarked for infrastructure and economic resources, 6.5 per cent to social benefits, and 32.6 per cent to government affairs.
Read the full article here: https://www.khaleejtimes.com/business/economy/uae-posts-dh975-billion-in-q2-budget-surplus-