01 Nov 2020
UAE wealthiest nation in Middle East, Dubai richest city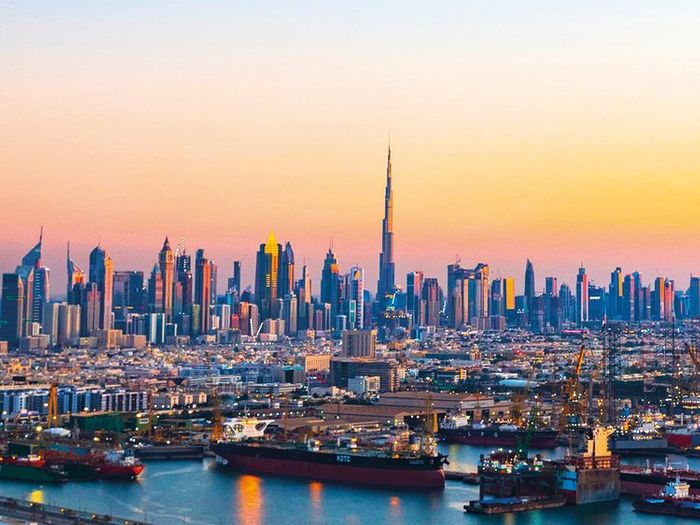 The UAE has emerged as the wealthiest country in the Middle East, with Dubai the richest city, according to latest data from New World Wealth.
The wealth sector compiler's newest report showed that the 82,763 high and ultra-high net worth individuals (UHNWIs) in the country own over Dh3 trillion wealth as of June 2020. The UAE is home to 12 billionaires; 214 millionaires with $100 million-plus; 3,410 millionaires with over $10 million of assets; and 79,100 millionaires with over $1 million. They have a combined wealth of $825 billion (Dh3 trillion).
Israel came in second in the region with $744 billion controlled by the rich, followed by Saudi Arabia ($482 billion), Turkey ($422 billion) and Iran ($266 billion).
Knight Frank's latest Wealth Report 2020 has estimated that the UAE is home to 1,681 UHNWIs with wealth of over $30 million and is ranked among the top 30 countries worldwide for having the highest number of UHNWIs. It also predicted that the UAE will see a 24 per cent growth in UHNWIs over the next five years, more than Russia, Turkey, the US, France, Italy, Switzerland, Germany, Japan and Thailand, among others.
In a survey conducted by Knight Frank, the UAE emerged among the top five countries as an investment destination for investors from the Indian Subcontinent, Europe and the Middle East.
"Over the past 20 years, the UAE has been one of the world's biggest recipients of migrating HNWIs. We estimate that over 25,000 HNWIs have moved to the UAE over the past decade from 2010 to 2020. Many of these individuals have come from India, the Middle East and Africa," said Andrew Amoils, wealth analyst at New World Wealth.
Among the cities, Dubai, the region's commercial and tourism hub, is home to nine billionaires, 2,310 UHNWIs with over $10 million of assets and 49,400 UHNWIs holding over $1 million wealth. In total, they own $491 billion (Dh1.8 trillion) worth of assets, New World Wealth said.
Read the full article here: https://www.khaleejtimes.com/business/uae-wealthiest-nation-in-middle-east-dubai-richest-city