05 May 2020
World's Tallest Donation Box launched on Burj Khalifa to support 10 million meals campaign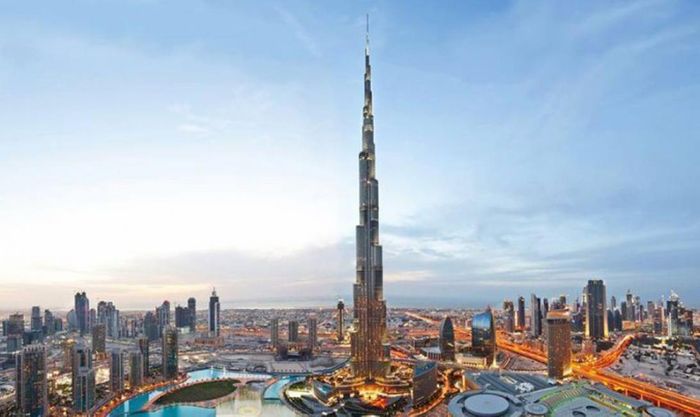 The Mohammed bin Rashid Al Maktoum Global Initiatives (MBRGI), in collaboration with Burj Khalifa, launched the World's Tallest Donation Box to illuminate the iconic skyscraper's 1.2 million lights in an act of solidarity that will raise donations to provide meals for hard-hit communities by the coronavirus pandemic across the country.
Launched as part of the '10 million meals' campaign, the World's Tallest Donation Box enables companies, entities and the public to purchase lights of Burj Khalifa, for as little as AED10 each, to collectively donate 1.2 million meals or food parcels to individuals and families affected by the coronavirus (Covid-19) outbreak in the UAE.
For every light purchased for AED10 through the website www.tallestdonationbox.com, one meal is provided to someone in need, as part of the UAE's social efforts to support the most vulnerable against the economic and humanitarian challenges posed by the global pandemic.
The initiative aims to ignite the 1.2 million lights on the façade of the world's tallest building, reflecting social solidarity and cohesion of the UAE's diverse society to bring much-needed relief to coronavirus-hit communities across the country.
The new initiative brings together all segments of the UAE society to shine lights of hope and empower people in need during these difficult times.
Read the full article on https://www.caterermiddleeast.com/84261-worlds-tallest-donation-box-launched-on-burj-khalifa-to-support-10-million-meals-campaign