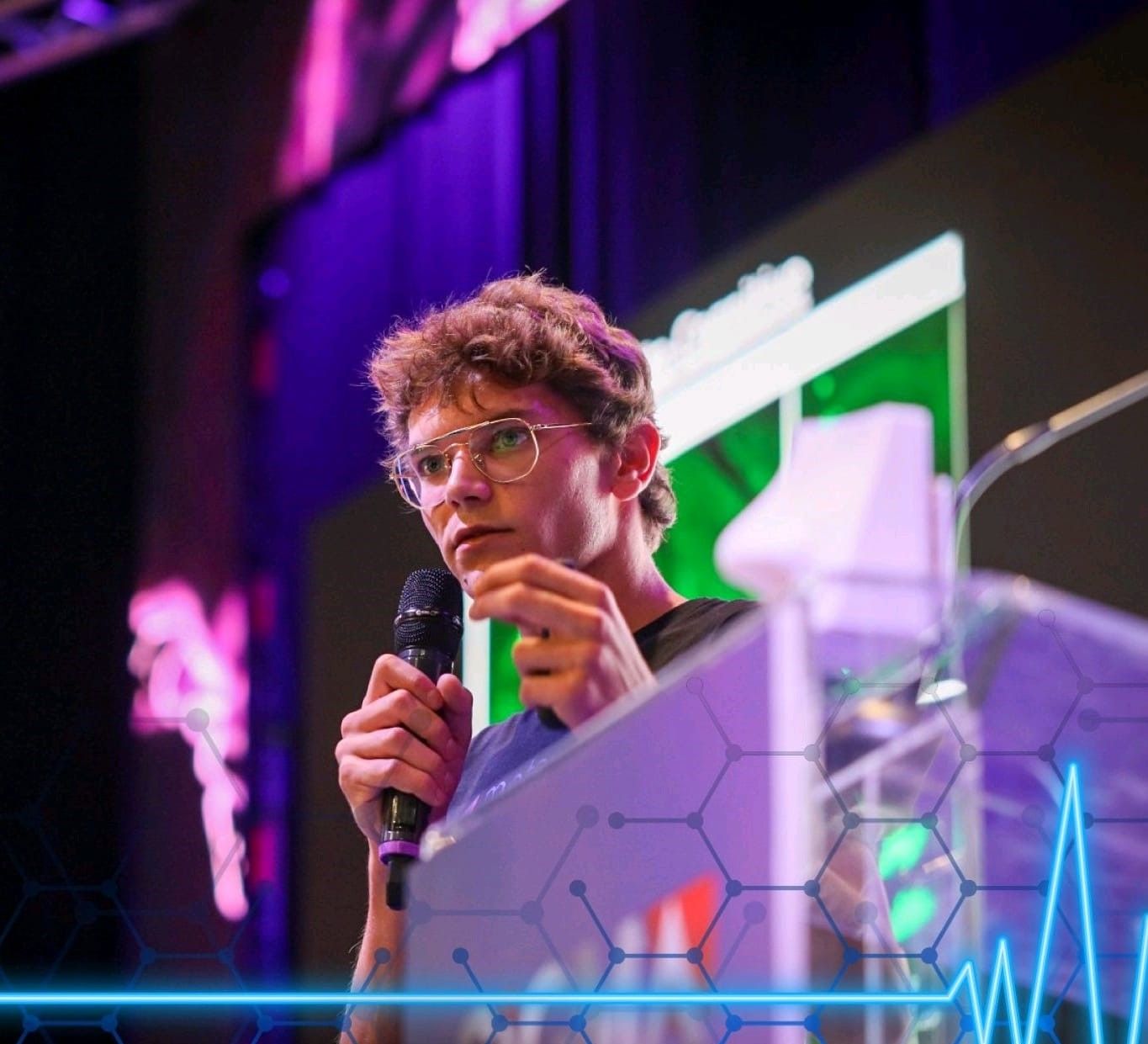 Alistair Pernigo
Synaesthetic Technologies Visionary
Auralink
About Chef
In this digital age, giving the user more refined multisensory capabilities is crucial. This leads to enthralling experiences and clearer human-machine interfaces, opening the door to avant-garde perspectives in health, wellness, education, art, and consumption.
Alistair is an Italian tech entrepreneur with 4 years of experience in researching and developing Digital Scent Technologies.
Majoring studies based on state-of-the-art investigation, design, and construction of human interactive systems at University of Copenhagen and H-Farm Innovation Campus/University of Venice.
International speaker in multiple tech & metaverse events (In 2022 Venice, Paris, Belgrade, London, Malta).