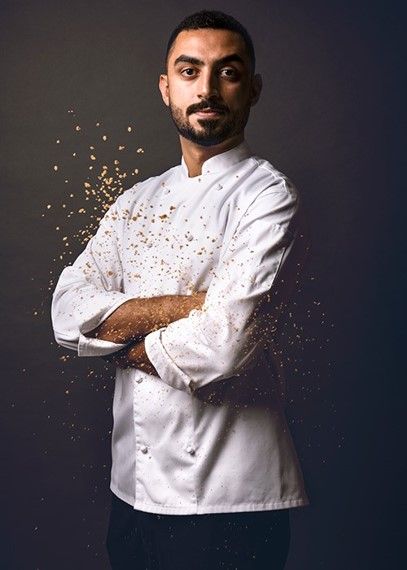 Ammar Albarakati
Food Service Developer
BRF
About Chef
Ammar Albarakati, is a Saudi Chef based In Jeddah, currently working at BRF as a Food Service Developer. He has bachelor's degree in Culinary Arts & Food Service Management, from Johnson & Wales University.
He is a modern influencer Chef, passionate about food development and about creating outstanding recipes. He has participated in various entertainment cooking TV shows in the Middle East. Through food consultancy services, Chef Ammar trains and educates food business owners, enhancing their overall expertise and knowledge about food.
Chef Ammar quotes about himself: "I am a Passionate Chef who Cooks Food to be Loved".