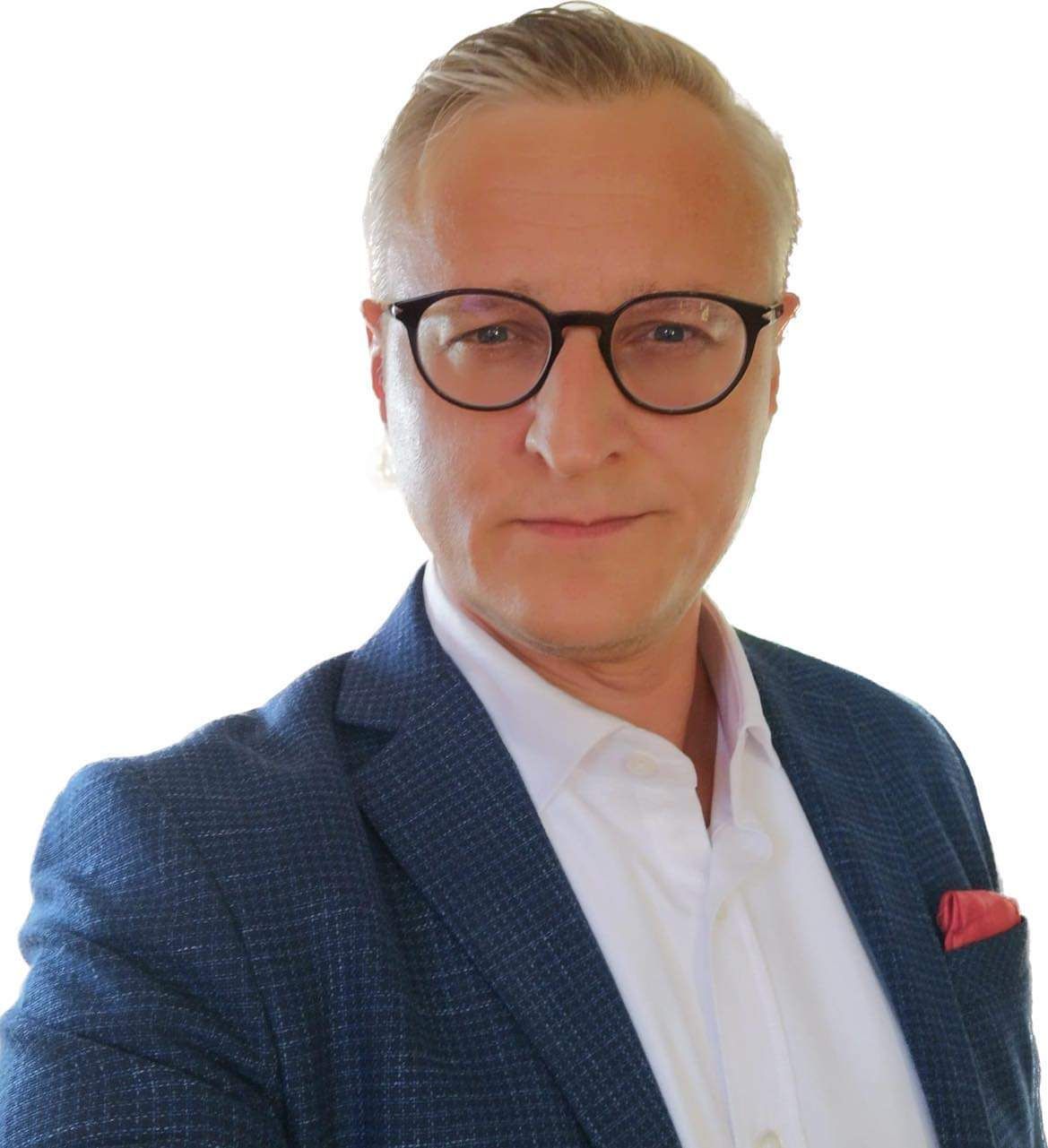 Antanas Venckus
Director of International Affairs and Export Promotion unit
Ministry of Agriculture of the Republic of Lithuania
Biography
Antanas Venckus, born in 1980, currently works as a Director of International Affairs and Export Promotion unit at the Ministry of Agriculture of the Republic of Lithuania. Antanas is responsible for the organization, formulation, and the control of implementation of economic diplomacy measures in agricultural and food sector.
Antanas Venckus has 15 years' experience in Lithuanian diplomatic service, worked at the Permanent representation of Lithuania to the EU in Brussels and in the Lithuanian Embassy in Germany. Antanas also has over 17 years of extensive academic experience of lecturing in Lithuanian universities.
Antanas holds a Ph.D degree in political science, obtained from Vytautas Magnus university in 2010.