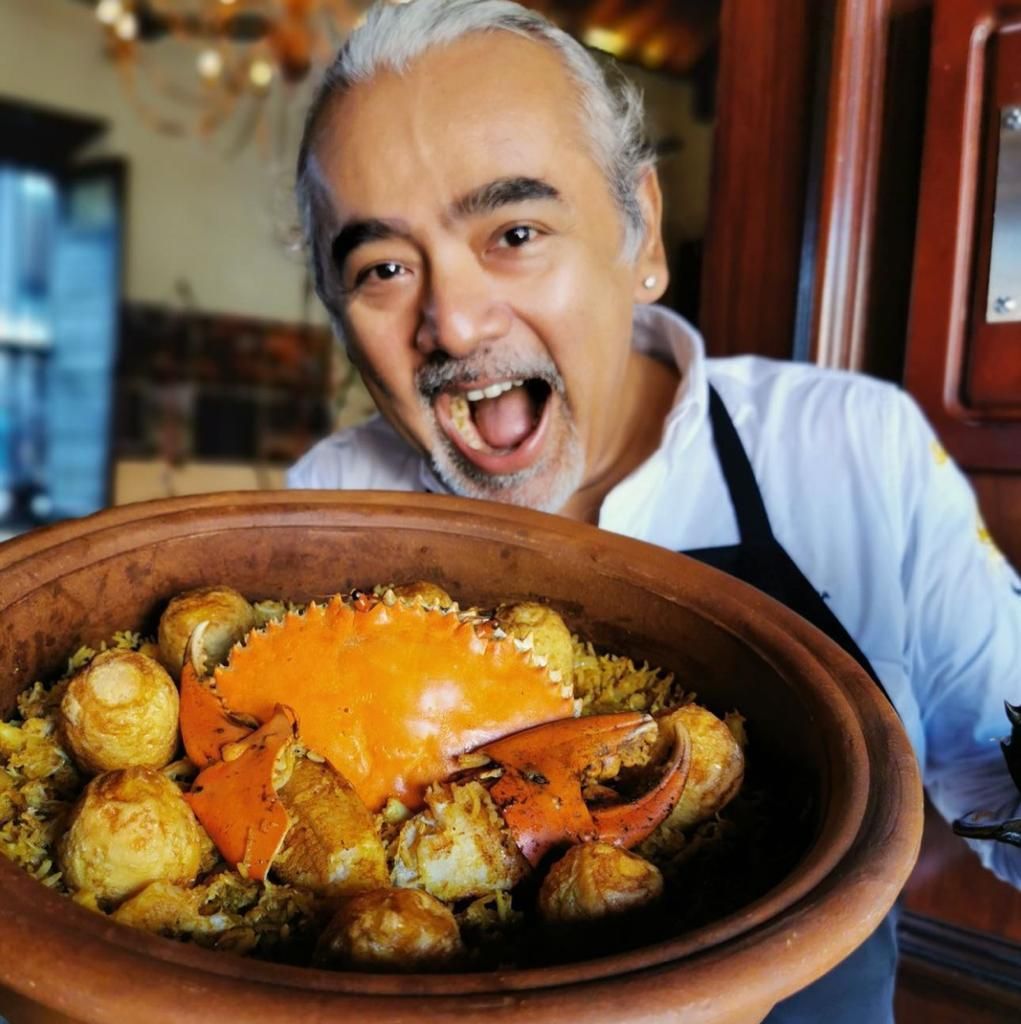 Dharshan Munidasa
Ministry of Crab - Asia's 50 Best Restaurants List
Biography
Dharshan Munidasa (born 9 November 1970) is a Sri Lankan chef, restaurateur and television personality. He founded Nihonbashi and the Ministry of Crab, two of Sri Lanka's most successful restaurants, both of which are the only Sri Lankan restaurants on Asia's 50 Best Restaurants List. He was the host of the popular TV series Culinary Journeys with Dharshan.
Munidasa is a self-taught culinary expert, who prides himself on the fact that he never attended culinary school.
His efforts in promoting Japanese Cuisine in Sri Lanka earned him recognition from the Japanese Government for which he was awarded The Minister's Award for Overseas Promotion of Japanese Food for the year 2014.