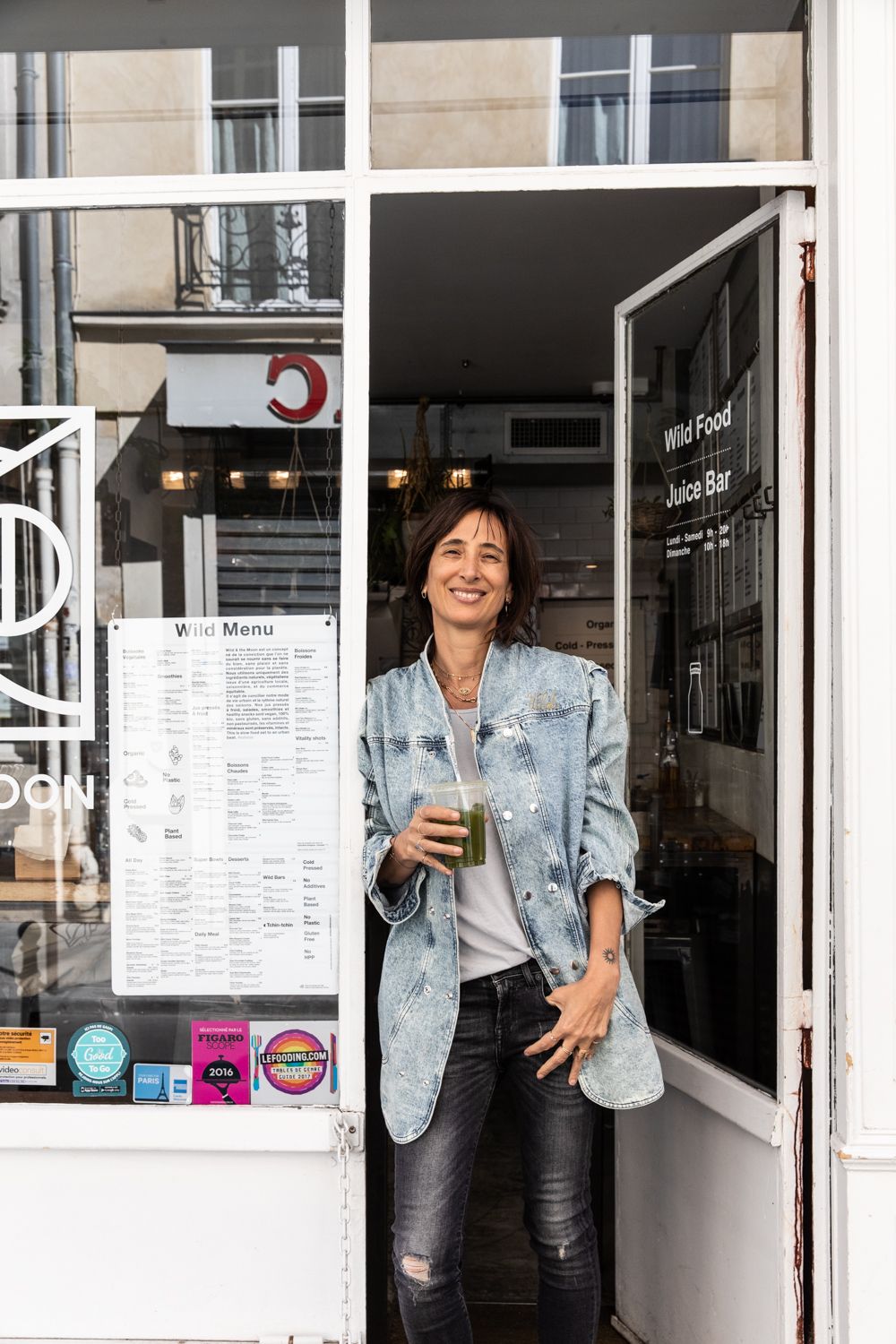 Emma Sawko
Co-founder
,
Wild & The Moon
Biography
A true Parisian at heart, Emmanuelle Sawko is an avid fashion and design enthusiast and the co-founder of concept café's Wild & The Moon and Comptoir 102.
Over the past decade, Sawko, a cosmopolite Frenchy has built the reputation of a global tastemaker in the UAE, Paris & New York. Curator, director and co-founder of Comptoir 102 in Dubai, a favourite of international travel guides and fashion magazines, the lifestyle concept store quickly established itself as one of the best spots in the city to hang out following its inception in Dubai in 2012.
Following the success of Comptoir 102 in the region, Sawko realized the strong potential of healthy food concepts in the local market, and thus along with her partners decided to launch Wild & The Moon, introducing the concept of healthy eating and living in the UAE in 2017. Under Sawko's able guidance, the Wild & The Moon brand went on to become hugely popular with the discerning crowd in the UAE and welcomed three new outlets in Dubai & one in Abu Dhabi in 2019.
Sawko is also recipient to multiples awards, including Winner of the 'Harper's Bazaar Design Award' for the best furniture shop of the region and the What's On award for the 'Best Healthy Restaurant in Dubai', Comptoir 102 has become a reference for healthy eating and a hidden treasure for eccentric shoppers vibes.
Sawko thrives on creativity and has a great sense of humour, she also thoroughly enjoys rock n roll music. In her spare time, she is found exploring new restaurants and cuisines around the world feeling inspired to come back to her kitchen and create magic!
Editor's Note:
About Wild & The Moon
#EATWISE
Wild & The Moon is a lifestyle movement created by a tribe of food lovers, chefs, nutritionists and naturopaths. Based on the simple belief that food should be good for you, good for the planet, and delicious. They go for wild, local, gluten-free, ethically sourced, seasonal and plant-based ingredients that bring a little bit of nature in busy lives. The food and cold-pressed juices are 100% organic, pure, fresh, and unpasteurized, leaving their nutritive power intact.
We need nourishment to grow, blossom, seed and spread…
For more information, imagery, interview requests, shoot opportunities etc., please contact:
Injeel Moti
+971567128092
Darshana Dinesh Kumar
+971557771731
Catch Communications