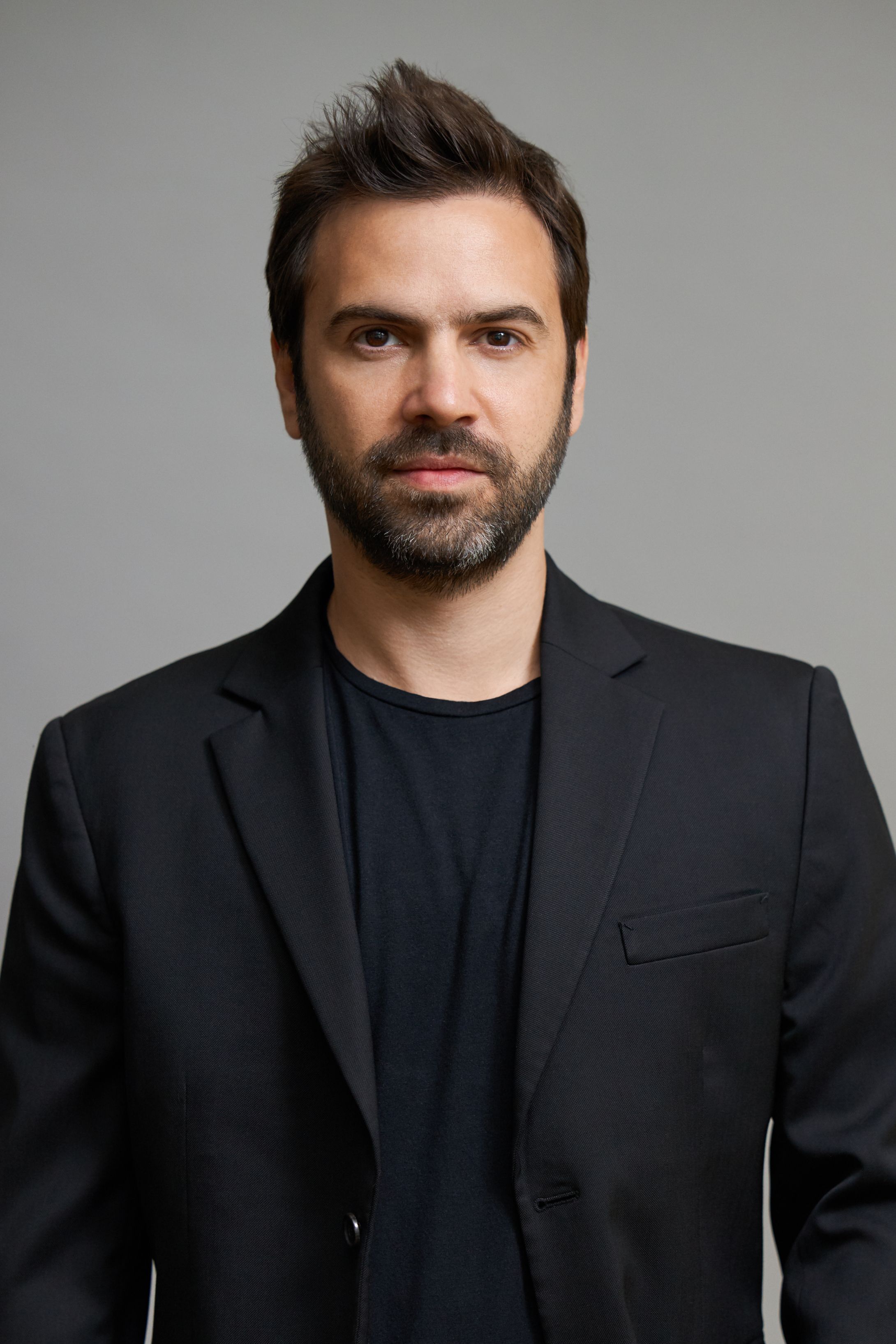 About Chef
A self-educated farmer, entrepreneur, and inventor, Erez is the co-founder and CEO of Infarm.

Erez spent more than a decade exploring techniques for local, sustainable agriculture in farming communities in his native Israel, Germany and the Canary Islands. This personal journey to become self-sufficient led him to found Infarm in 2013.

Under Erez's leadership and in collaboration with co-founders Osnat Michaeli and Guy Galonska, Infarm has recruited an industry-leading team and developed cutting-edge R&D to help cities become self-sufficient in their food production, while significantly improving the safety, quality, and environmental footprint of food.