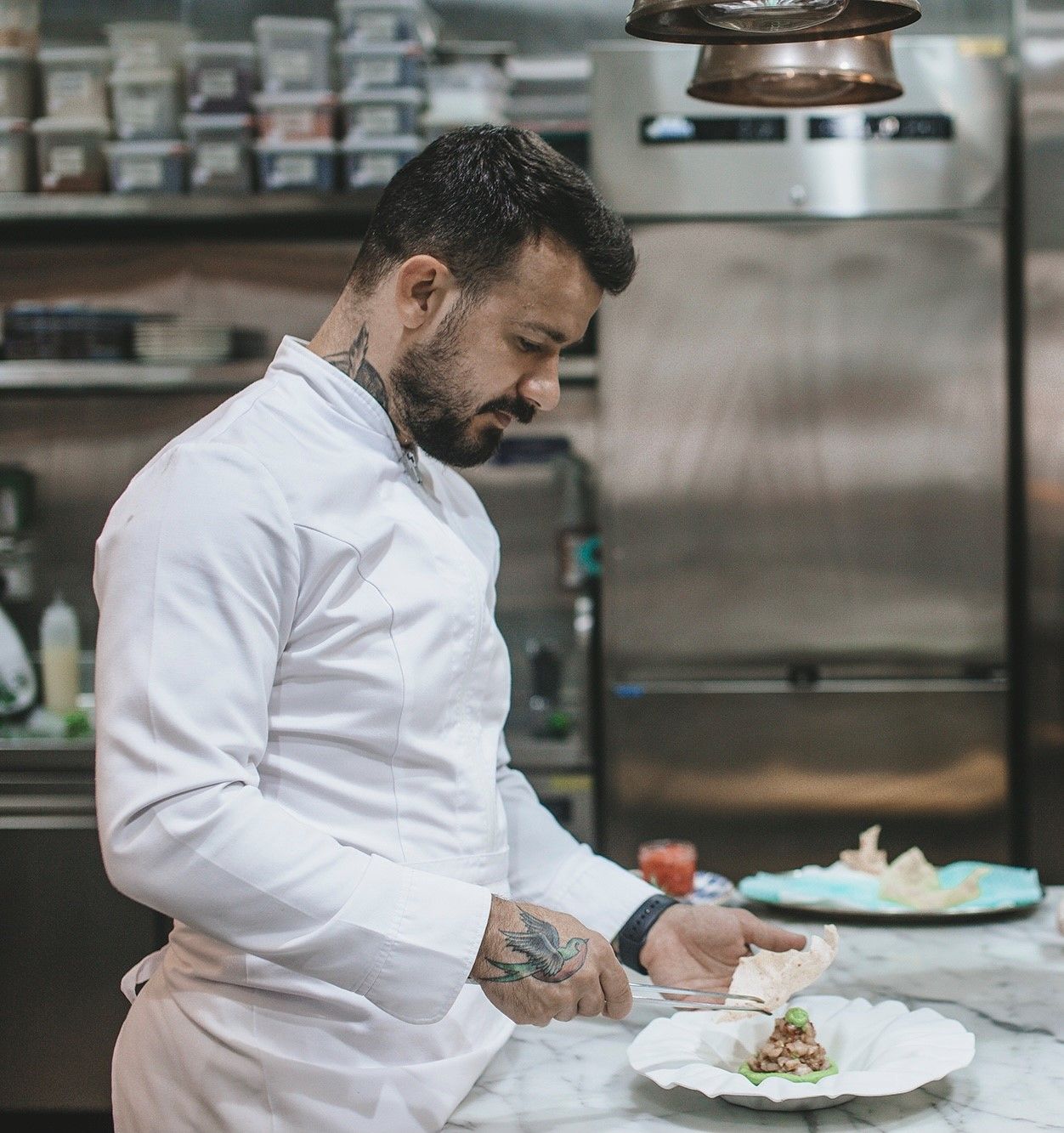 Biography
Born In Greece, Having a positive personality with a energetic attitude entering in the industry and hunger to concur all the challenges that the hospitality throws at him to perceive his dreams and concur the world of flavours.
In my journey started from Greece in many islands I was open my own restaurant but I have desided to grow more and travel to London ,I open 2 greek restaurants in notting hill ,after I move with the legend claude bosi at Michelin star restaurant bindedum.in the covid time I deside to move in dubai and the last 2 years im living and grow up here.As being one of the best chef's in Dubai it has been an extra-ordinary journey to fully understand the full capacity of each ingredients and utilising them in the food I use's to create to devour the flavours of the hungry foodies in Dubai. Currently being the part of Best fine dining restaurant in Dubai as well as the best restaurant of the year 2021 The Theater Dubai. Being around this vibrant lifestyle it has really taken me to the next level.
2022-2023 I selected and awarded best chef in Greece and ambassador of Greek gastronomy .