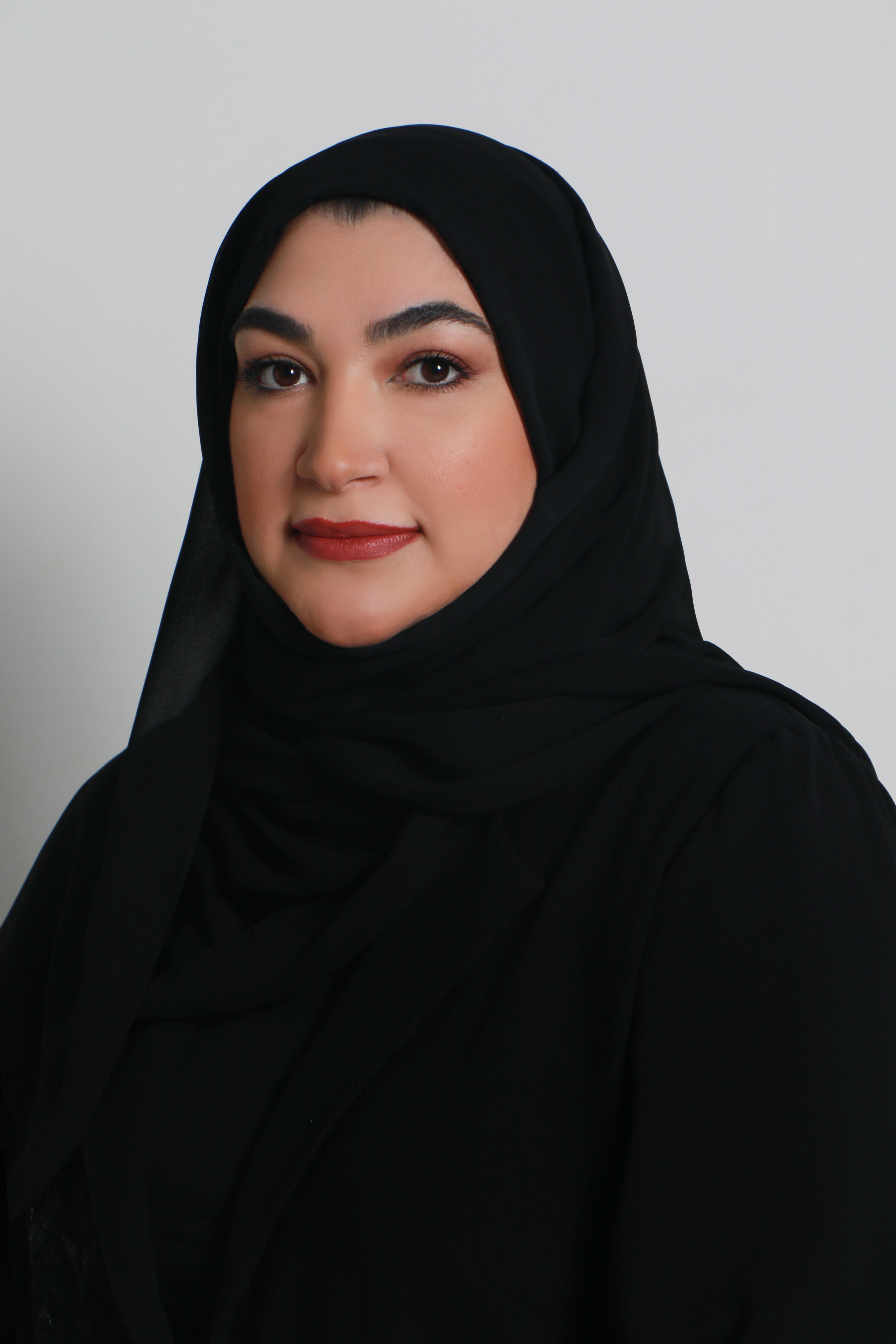 Jehaina AlAli
Manager of applied nutrition and awareness section - Food Safety Department
Dubai Municipality
Biography
Jehaina is a passionate and enthusiastic Emirati public health professional. She is currently working as the Manager of Applied Nutrition and Awareness Section in Dubai Municipality managing the food safety and nutrition linked programs, particularly in aspects of digital transformation.

Jehaina was instrumental in developing guidelines for school canteens in Dubai targeting reduction in childhood obesity and she worked on the program to promote healthy food menus in Dubai's food service businesses. She is a member of several committees that are involved in nutrition and food safety related initiatives, most significant of which is the organizing committee of the Dubai International Food Safety Conference. She is also a founding member of the Emirates Nutrition Foundation that aims to enhance professional and academic pathway and knowledge of graduates and professionals in the field of nutrition, food processing and food policy in the UAE. Most recently in 2021 and 2022 she lead the enhancement team of Dubai Municipality's food safety services to comply with 360 services policy and the program was one of the finalists for the Hamdan bin Mohamed Smart Services Program Award and won in a number of international leading awards in disruptive service of the year and best customer service.

Jehaina is also involved in community-based initiatives and awareness activities both within and outside my work.