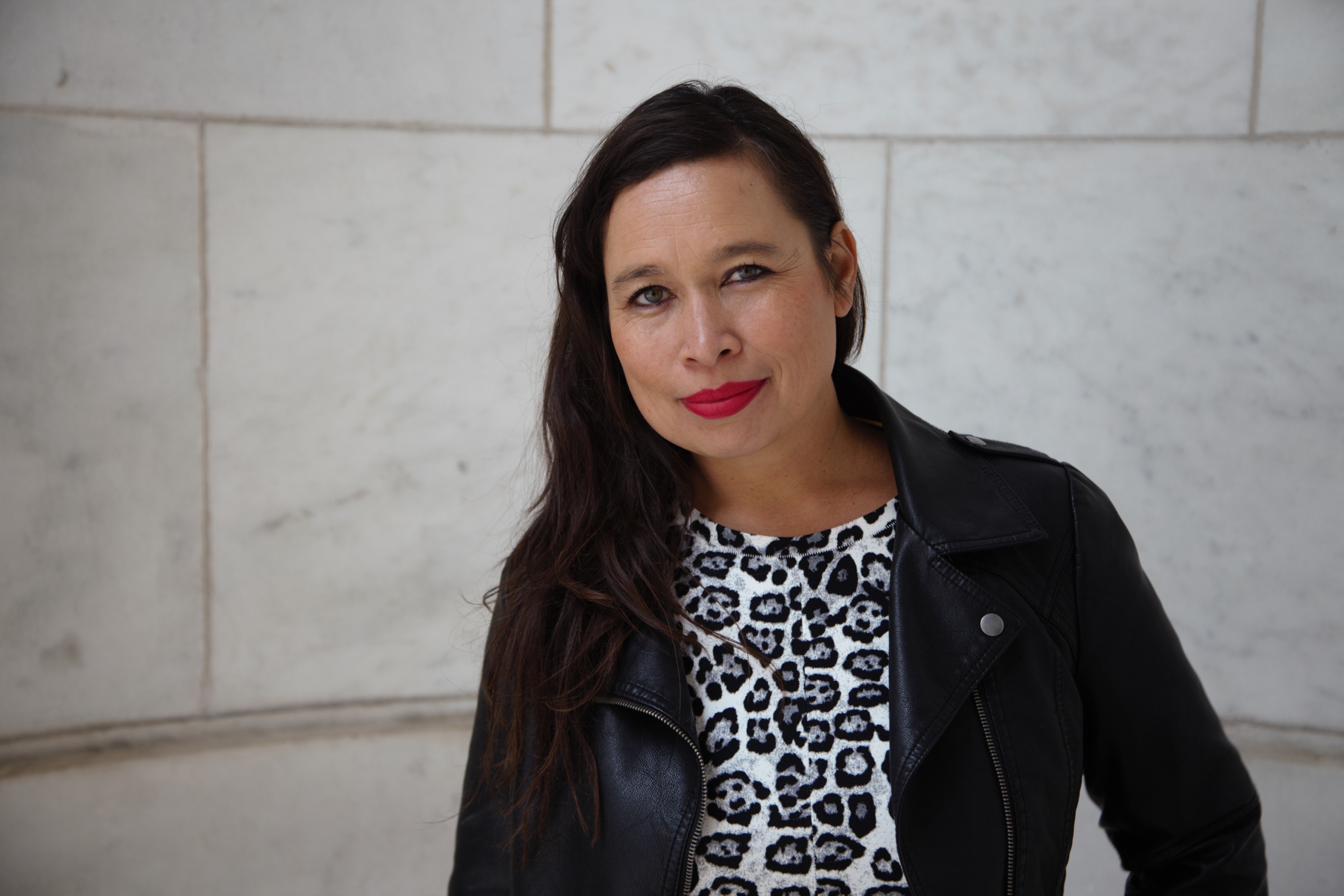 Jennifer Croes
Conservation Scientist Associate Director & Campaign Lead
,
Emirates Nature-WWF
Biography
Jennifer Croes is a Conservation Scientist and Associate Director at Emirates Nature – WWF. She has successfully transitioned and reinvented herself to blend her extensive business strategy and management skills with conservation science and has recently turned her talents to being on-camera, producing and presenting wildlife and eco-tourism documentaries, to raise awareness and make conservation relevant in everyone's lives.
Jennifer has extensive media and public speaking experience and is invited to speak at numerous global events and science conferences on various conservation topics and make conservation science fun and engaging and has presented and spoken at TEDx events. In 2017, she was the first female granted access in Indonesia, to accompany and set up an Anti-poaching patrol team in Sumatra, Indonesia. In addition to conservation consulting, she runs her own media production company, producing documentaries and videos on conservation storytelling and engagement.
She has lived, studied, and worked in several countries in Europe and Southeast Asia, Africa, South America, China, and New Zealand and has travelled the globe extensively. She is now based in Dubai, United Arab Emirates and hopes to inspire all to be part of the solution for a sustainable tomorrow.